We are CKDelta.
We build data driven AI applications, empowering our customers to deliver measurable business outcomes.
As a member of the CKHH Group we utilise our group and external data to create AI applications for organisations by harnessing the power of AI to reshape the future, creating a sustainable, safe and efficient world for generations to come.
Our uniquely enriched and continuously refreshed data from industrial-scale sources, represents a rare opportunity to learn from the past and predict the future with confidence.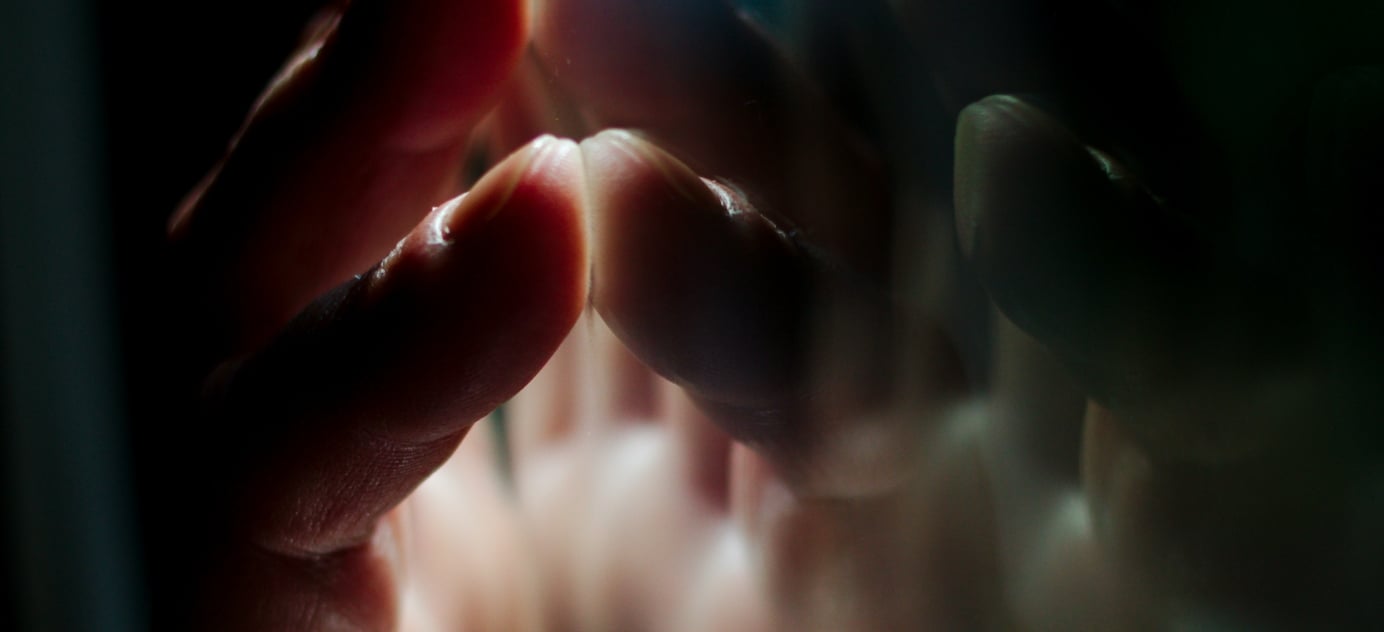 Intelligent apps
Deploy AI applications to grow revenue, reduce costs, enhance safety and meet ESG targets.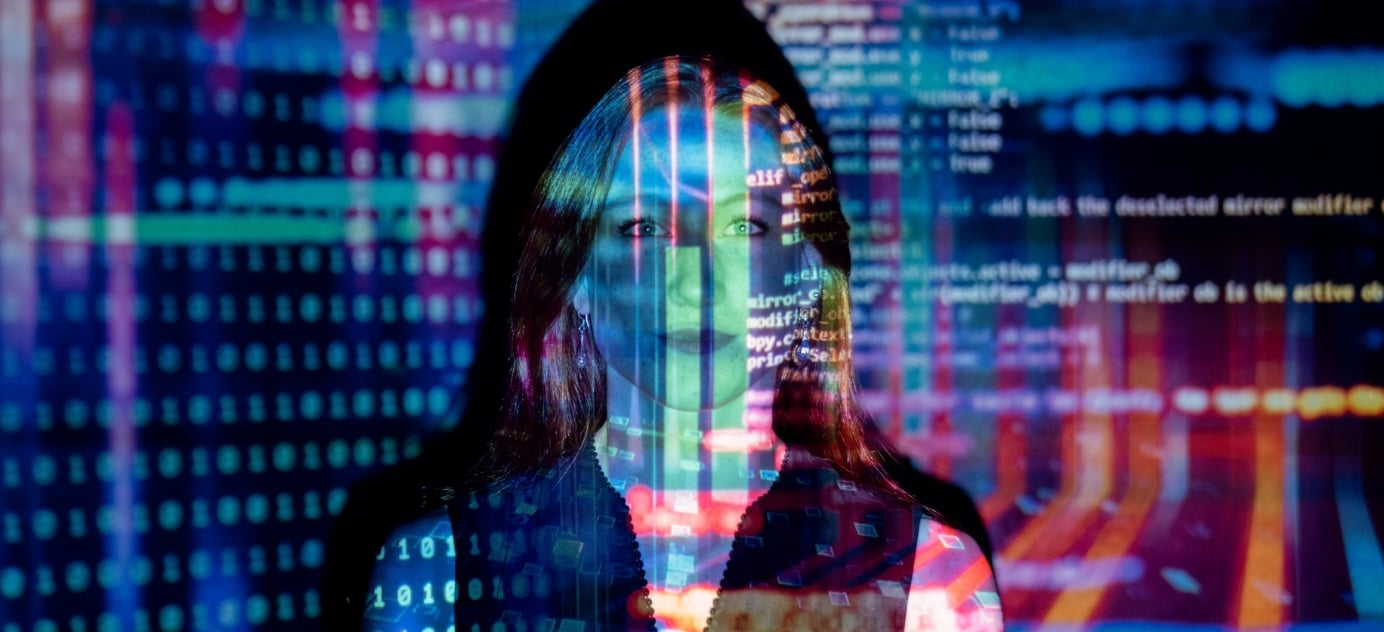 Alternative data
Expand your insight capabilities with complementary data sets.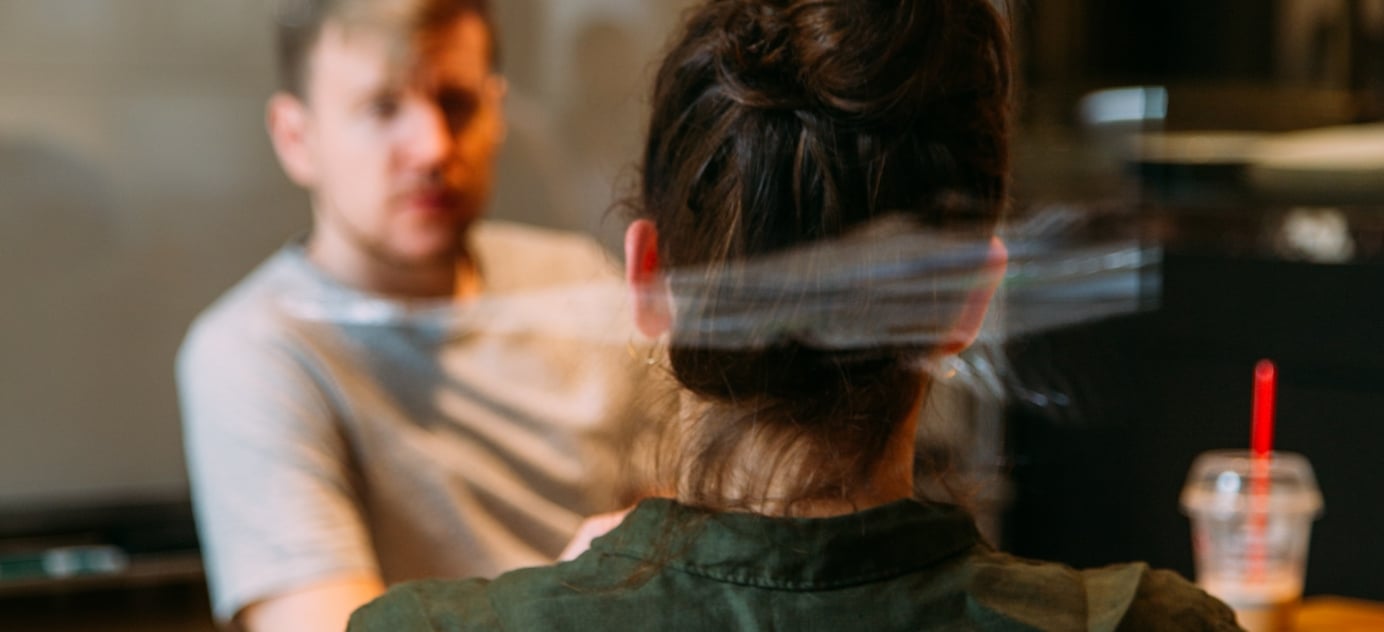 Services
Unlock the potential of your data using CKDelta's resources, expertise & experience.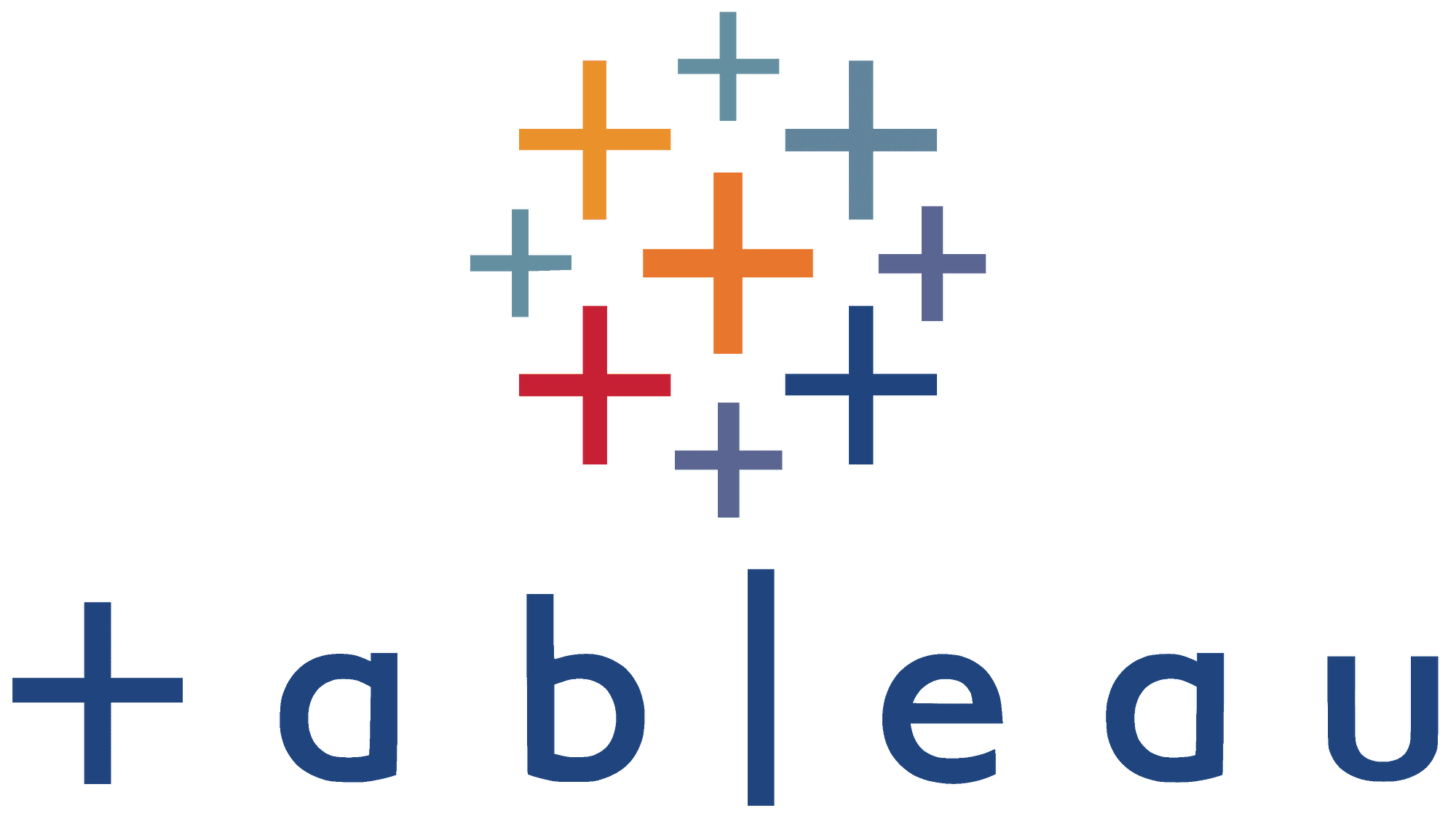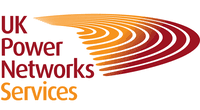 A CK Hutchison Holdings business
CK Hutchison Holdings Limited (CK Hutchison) is a renowned multinational conglomerate committed to innovation and technology. Our diverse businesses employ 300,000 people in over 50 countries/markets across the world.