Innovating with data to drive performance.
By combining our global scale, diverse data sets and multi-category expertise, we innovate to drive new value
in your business.
We innovate with data to deliver transformational business performance.
Through data-led design, we can create measurable and impactful solutions.





We design and lab-test innovative solutions for your business, using diverse and unparalleled data sets from CK Hutchison and other partners.

We trial these customised solutions in a live business environment, to predict real-world value whilst mitigating risk.

We optimise your solutions through continual analysis, to ensure measurable impact to your business performance.
Diverse.
Reliable.
Scalable.
Secure.
Our network is your advantage.
CK Hutchison's diverse portfolio of businesses provides a wide source of business data from across the globe, which is constantly growing and refreshing. Anonymised, this data gives us a unique opportunity to design, lab-test and trial scalable business solutions in a reliable and secure environment.

This, combined with our team's deep category and sector expertise, can unlock unique opportunities to transform the performance of your business.
Over 50 ports
Over 25 countries
world-leading port network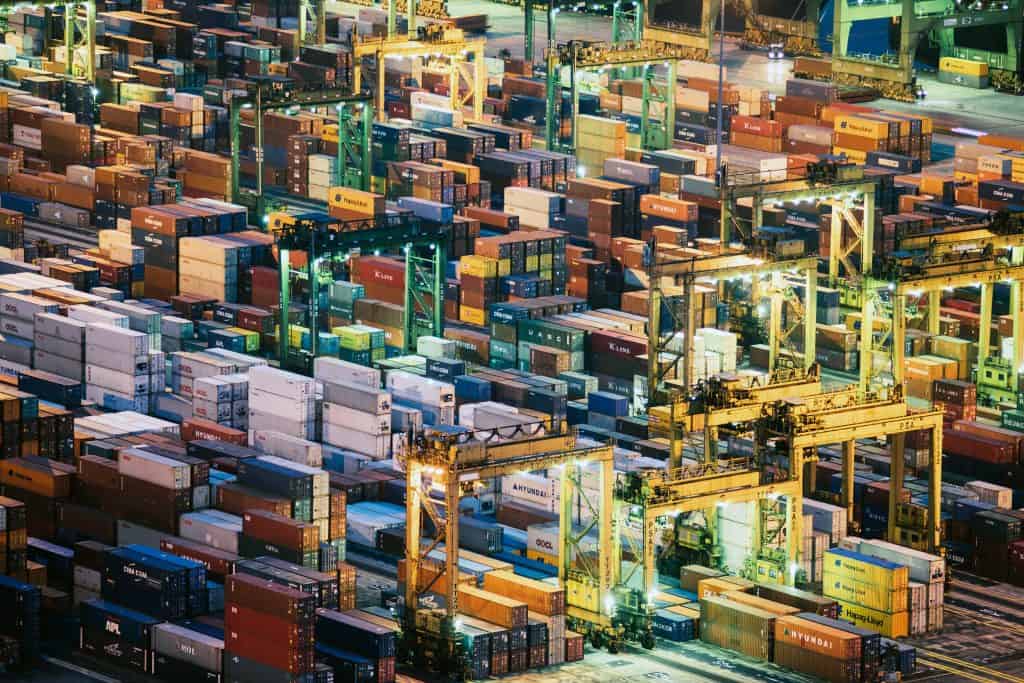 Real-world trialling. Real business value.
Having modelled, tested and analysed your solutions in-lab, we use our portfolio of active businesses to trial them in real-world environments. This allows you to minimise risk and uncertainty, giving an accurate picture of how your solutions will play out in market when you go live. We continue to trial, hone and improve solutions until performance is maximised.
Our design-led innovation is made more powerful by human expertise.
We are highly experienced in multiple business sectors – from logistics to utilities, and retail to telecoms. We are specialists in data, analysis and modelling. We are forward-thinkers, creating and utilising machine learning and technologically advanced software to create value.
Our unique approach delivers solutions that can be proven, quickly.
Through the sheer scale of CK Hutchison, we are able to offer the benefits of design-led data customised solutions. Solutions that can be tested in lab environments, through simulations, then analysed and proven, fast. Rapid cycles of business insight and innovation. Quick proof of value. And prompt deployment at an industry scale.

Why wait for business advantage?
CKDelta's capabilities are already being applied in a variety of industry sectors and categories. We can create value in almost any business context.
Here are a few examples of the industries where we're already providing valuable insight.