Industries
Customers face common challenges such as operating sustainably and maximising efficiency. Beyond this requirements are more nuanced and our deep industry knowledge really sets us apart.
As the AI innovation business of CK Hutchison Holdings Ltd, we're able to leverage assets across the group and deliver innovative applications, analytics and alternative data that can be utilised to solve the operational and business challenges multiple industries are facing.
Whether your challenge is data-driven design for planning purposes or data-driven decision support for operations, we have the unique combination of sector expertise, high-frequency data analytics and AI to deliver breakthroughs in business performance.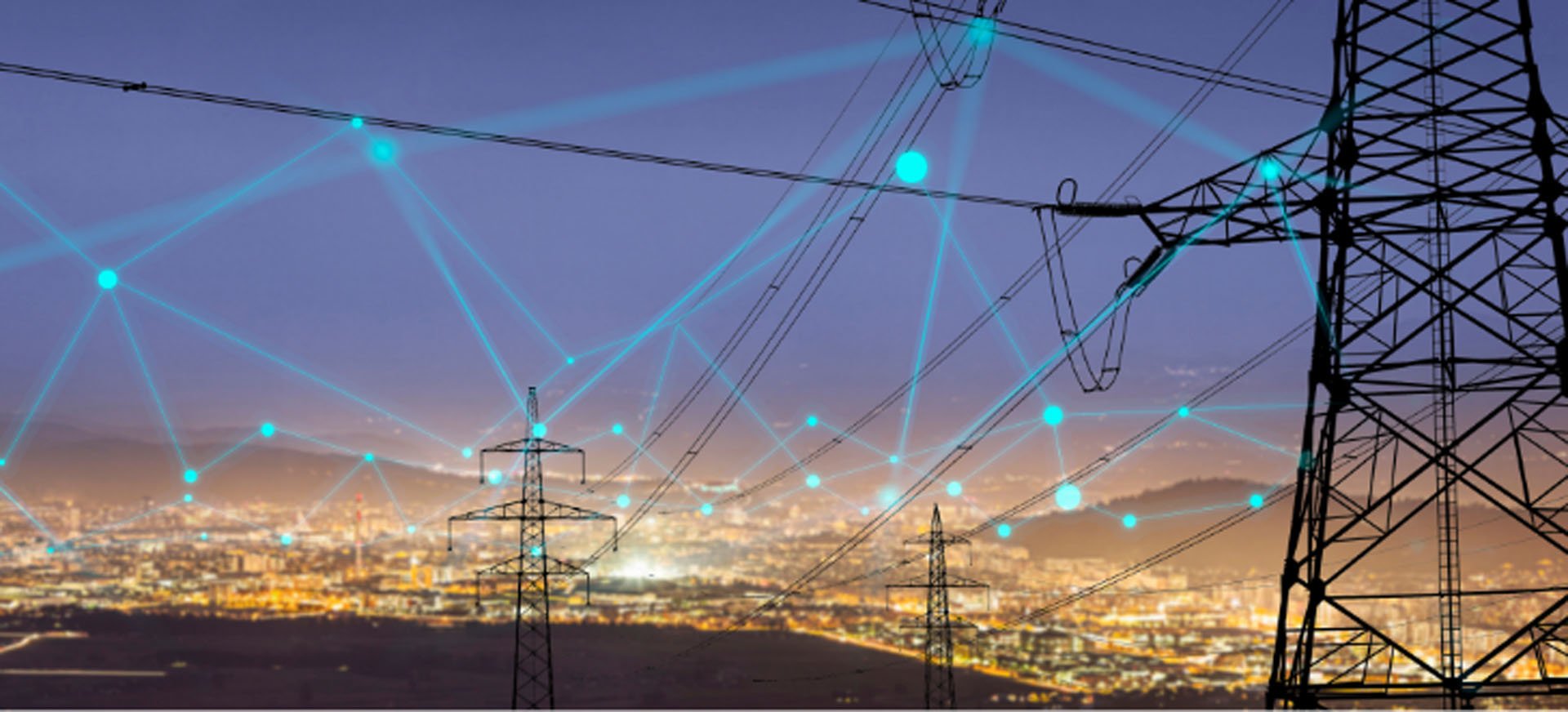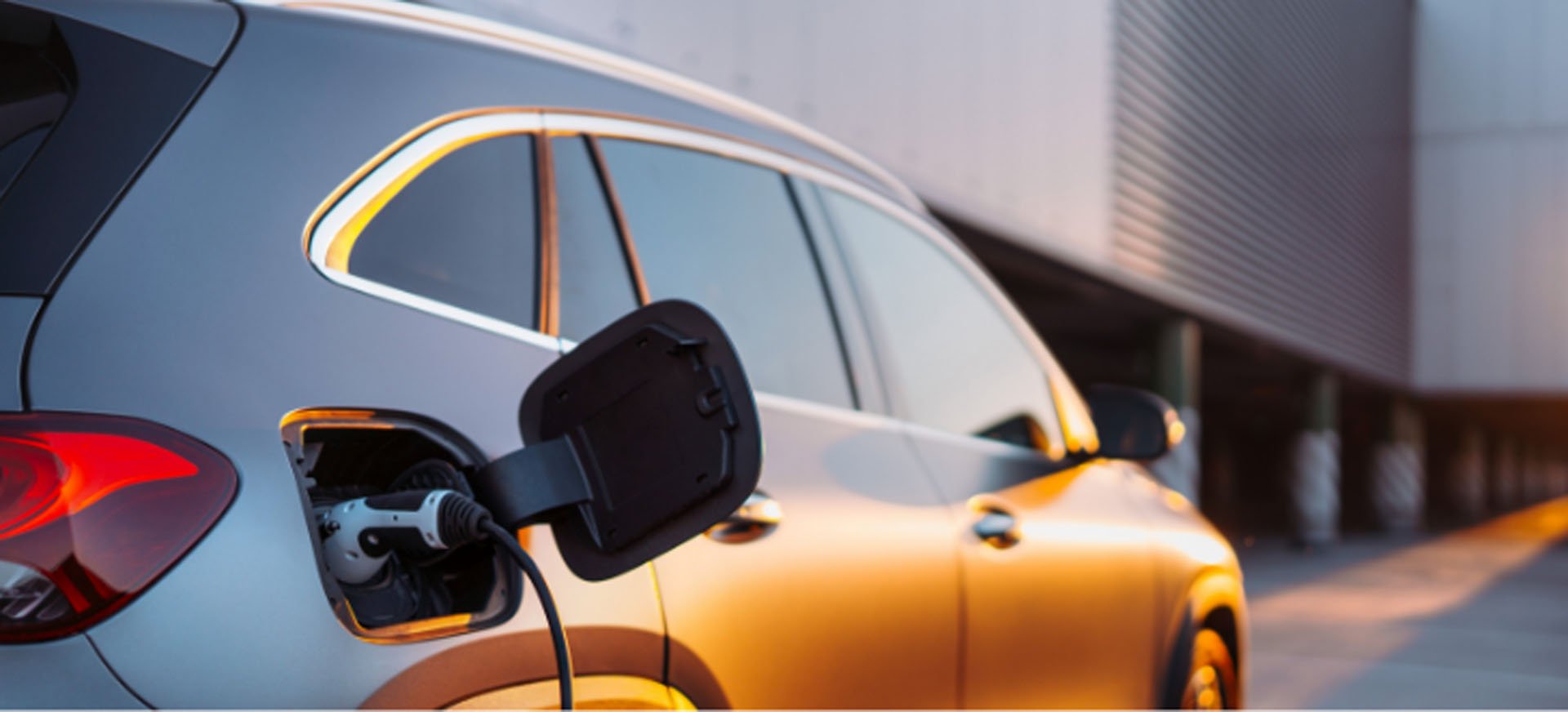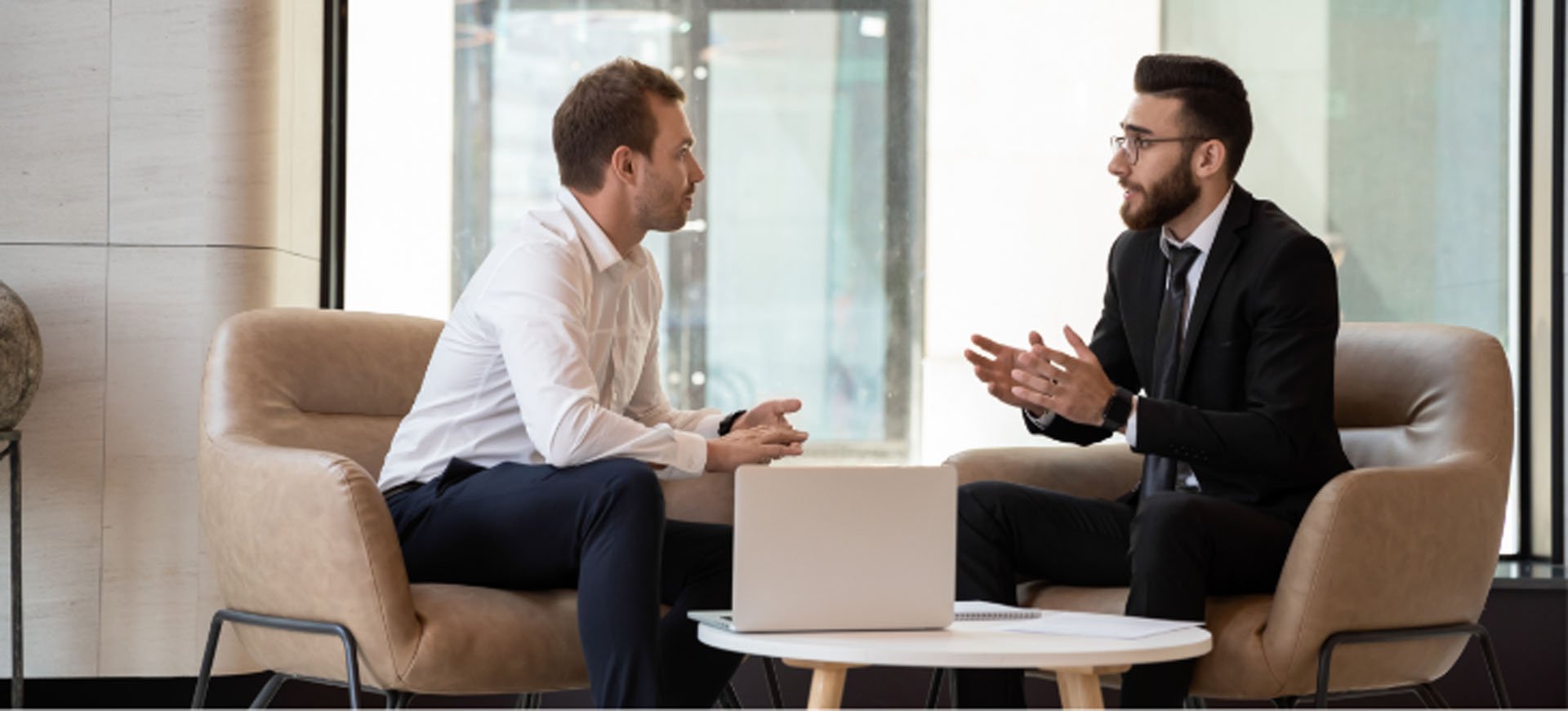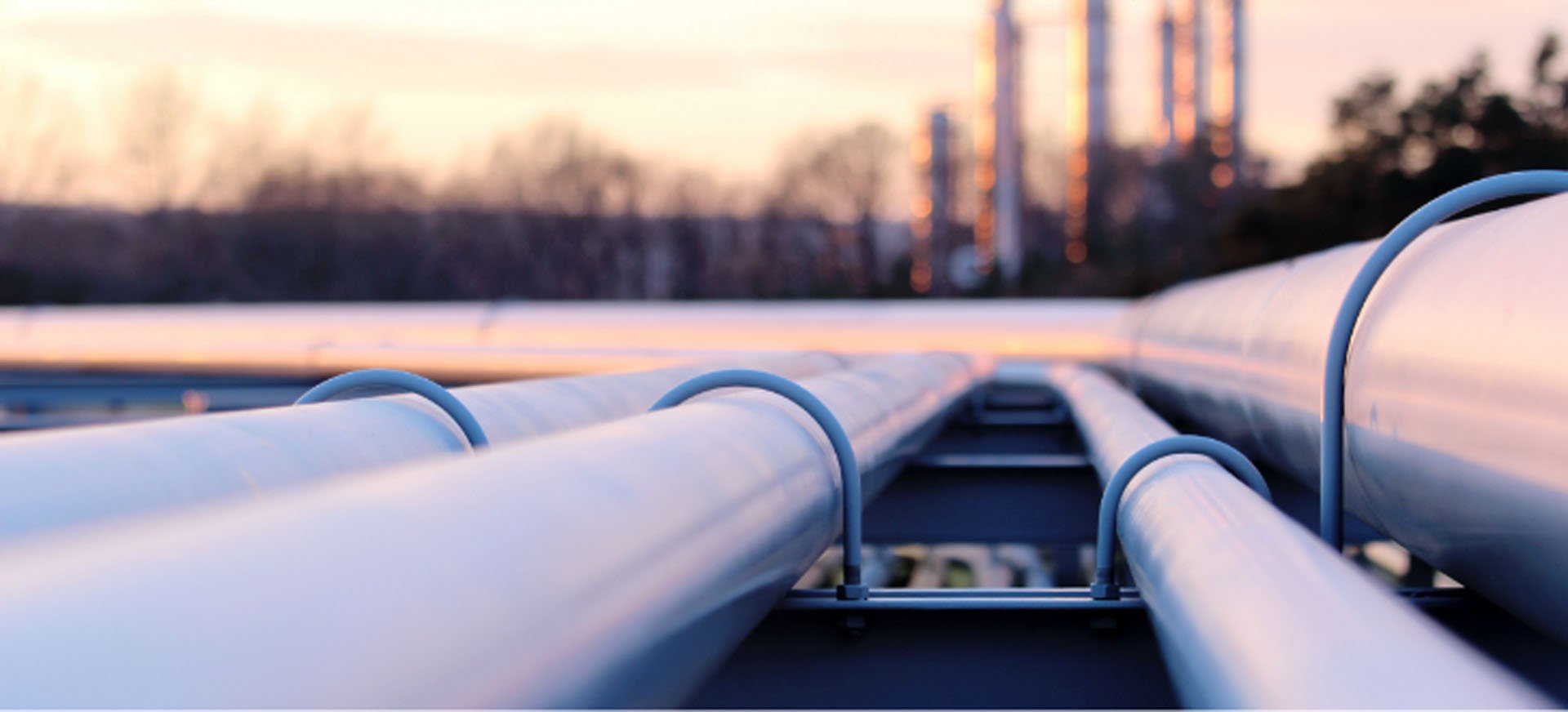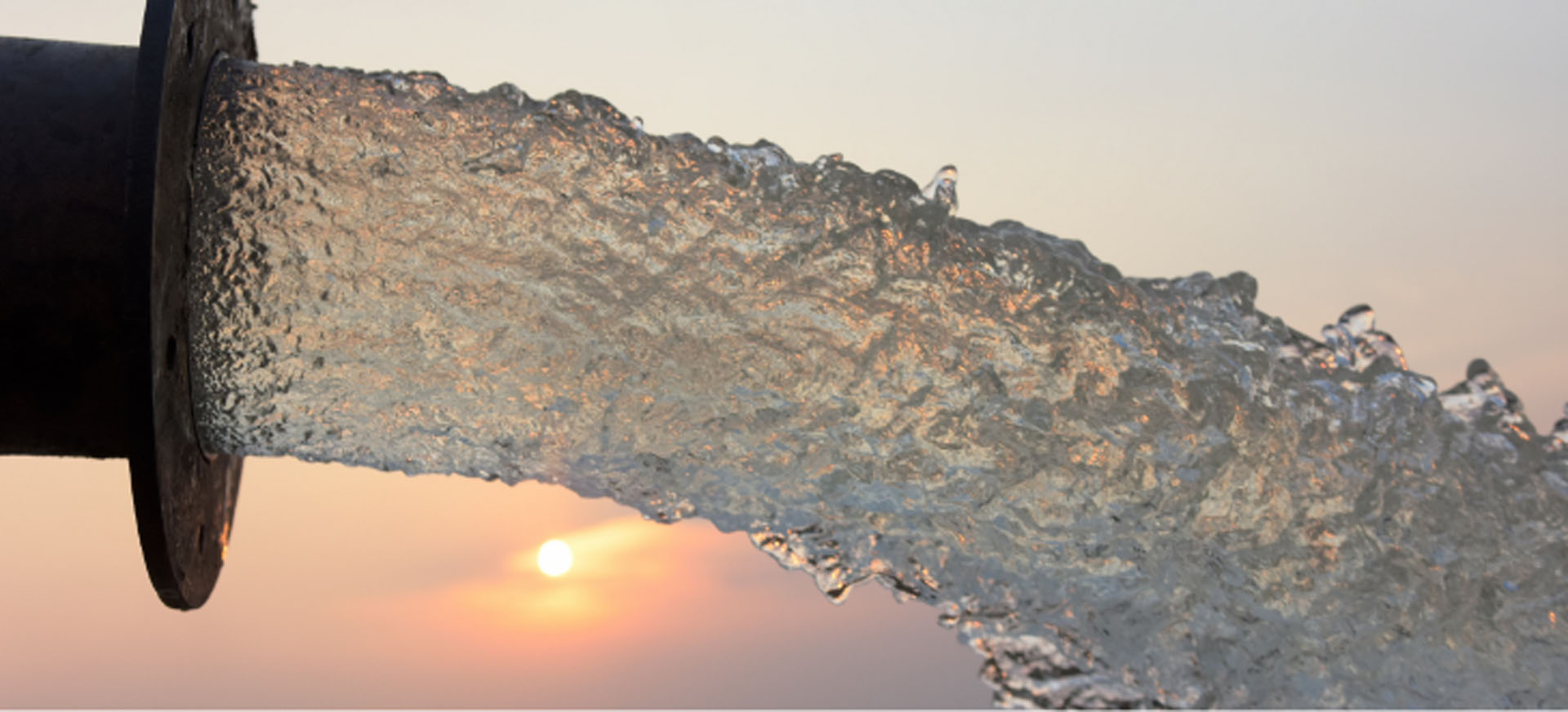 Missing from the list?
These are the industries we're currently most active in rather than limitations. If you didn't find a fit, get in touch and tell us about your business challenge.
Complete this form to discuss how AI and data can help you make an impact.