Electric vehicles
△Power is helping industry leaders make smart decisions about when and where to install EV charge points, maximising ROI and innovating to create a greener future.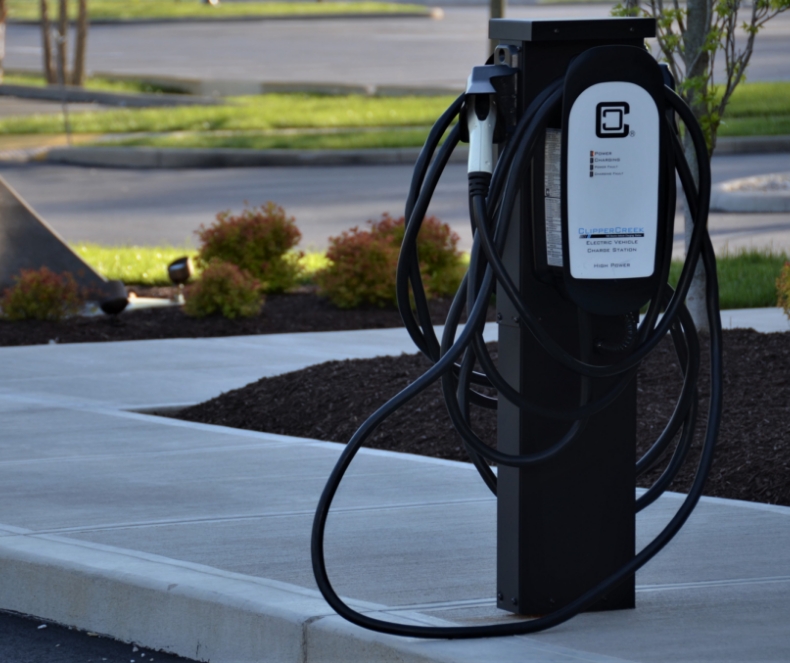 Governments globally are enforcing the installation of charge points and mass adoption of electric vehicles by 2030. We know more charge points are needed but there is little guidance available on where to install them and how to measure success. New players are having to make uneducated land grabs in this emerging market.
Applying AI to learn from mobility, demographic, existing car charger and utilization data enables you to maximise ROI and customer satisfaction using your Intelligent App.
Your Intelligent App is
The Intelligent Apps making an impact in your industry are...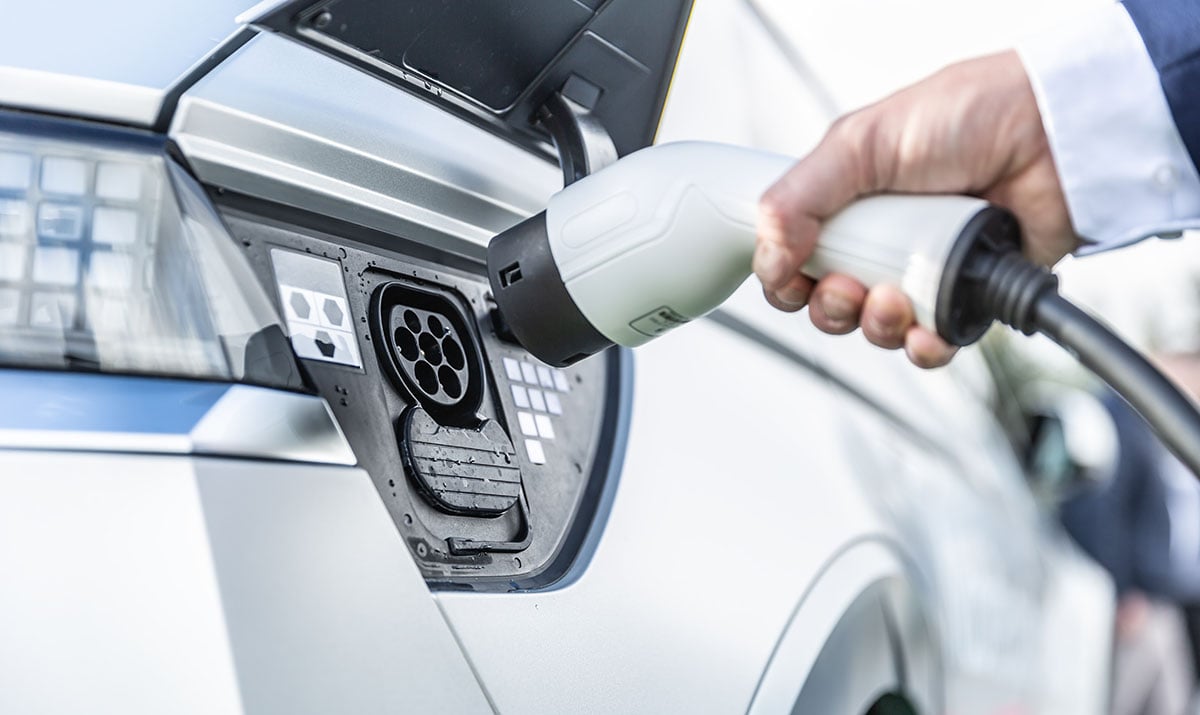 Power
Power your charging infrastructure for a smarter EV future.
Customer success
Ista Energy UK used Power to accurately predict electric vehicle charge point usage
Power has allowed us to identify the best locations for our EV chargers to ensure the highest ROI" ISTA Energy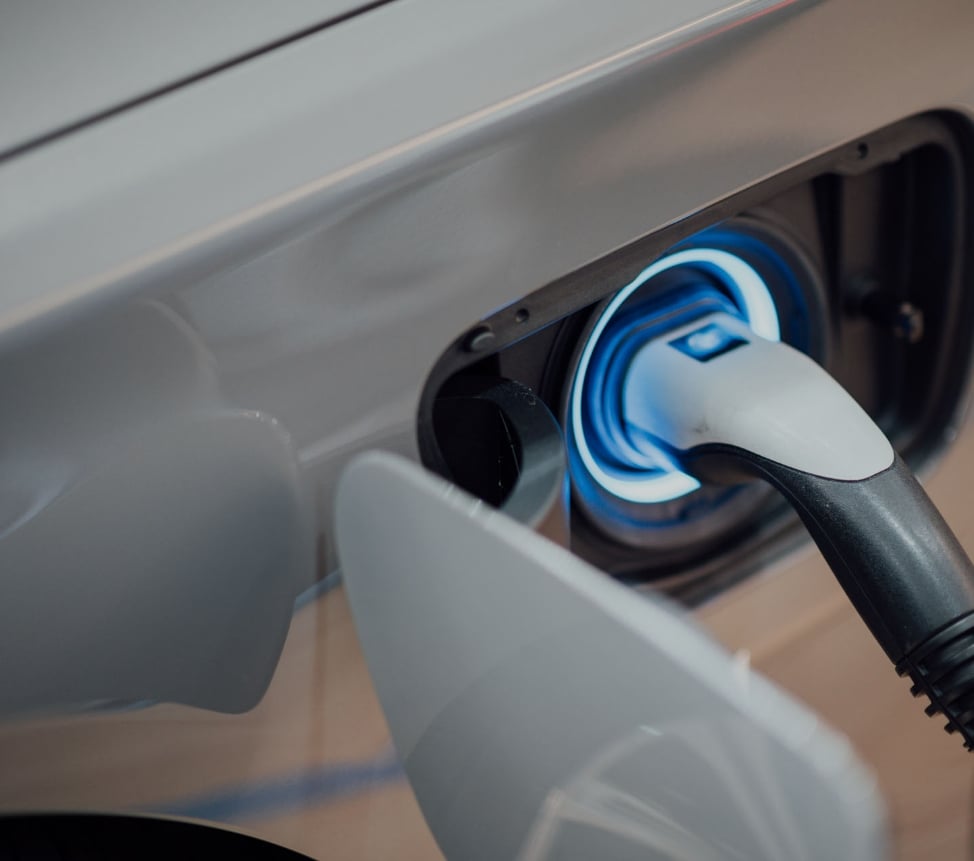 Here to help
"Ciao. I'm Simone and I'm CKDelta's utilities expert. Having worked for one of the UK's largest suppliers before joining CKDelta, I understand the intricacies of managing supply and infrastructure and, even better, I understand how we can help you. Get in touch for a chat and I'll be happy to tell you more about it." Simone Torino