Electricity
Network operators and providers are revolutionising operations to deliver the resilient, reliable, net zero energy system required for the future. Industry leaders are deploying AI and automation to enable safety, sustainability and smart distribution.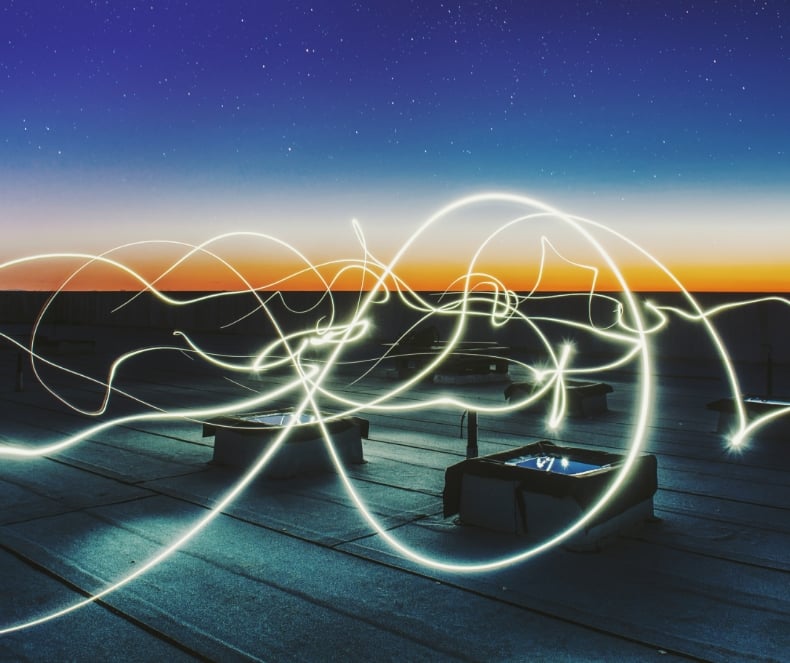 Emerging technologies and changing climate are having a huge impact on the future of our utility networks.
AI and predictive analytics can help you understand what customers need from your network and how you can deliver. Leaders in this space are looking to improve sustainability, safety and performance of assets while facing challenging net zero targets. We can help you to innovate and achieve these goals.
Demand
Unlock your networks potential with intelligent Demand forecasting.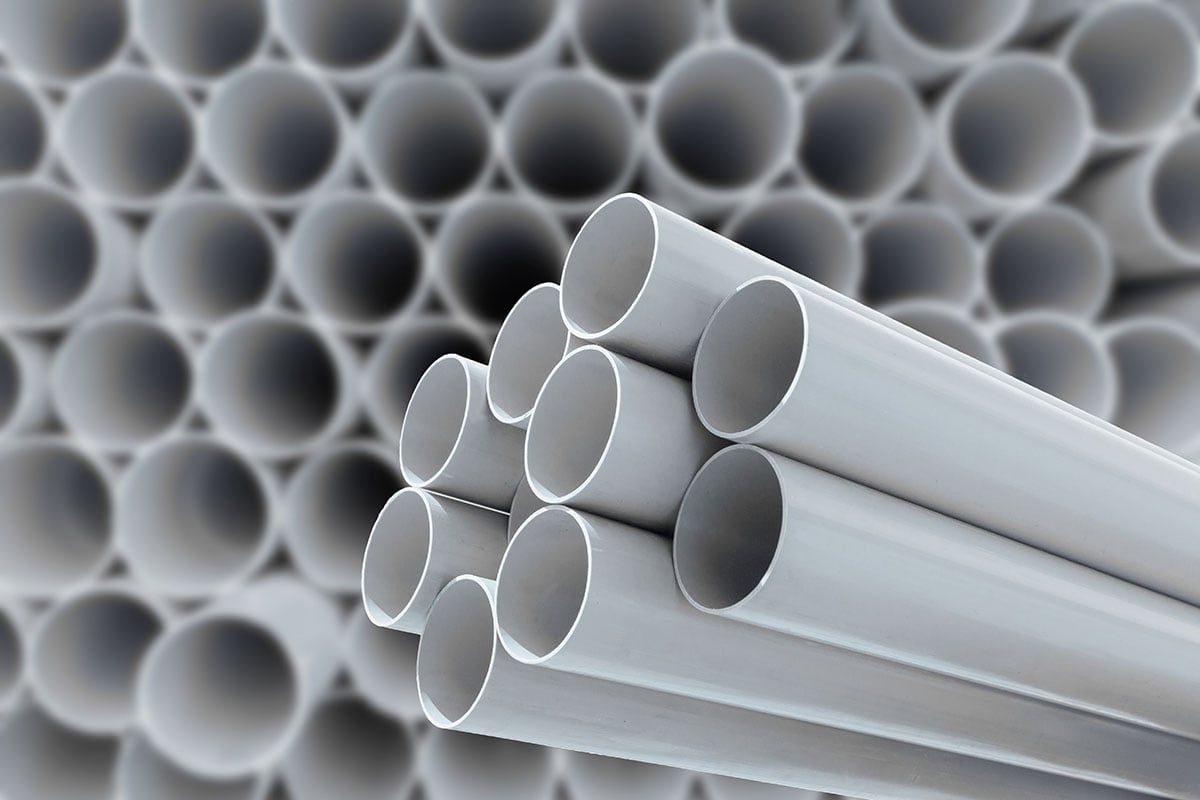 Asset
Harness Asset operations data and safeguard expert knowledge.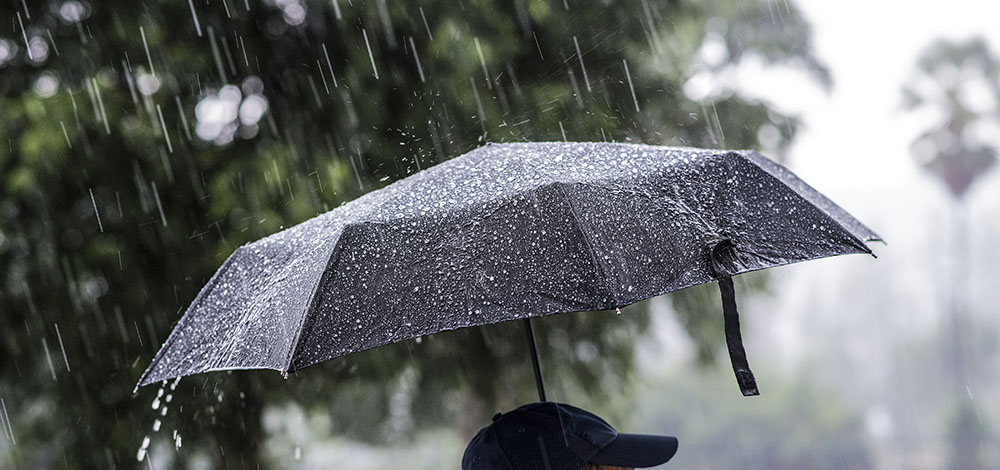 Prevent
Improve network resilience with early asset detection using digital twin.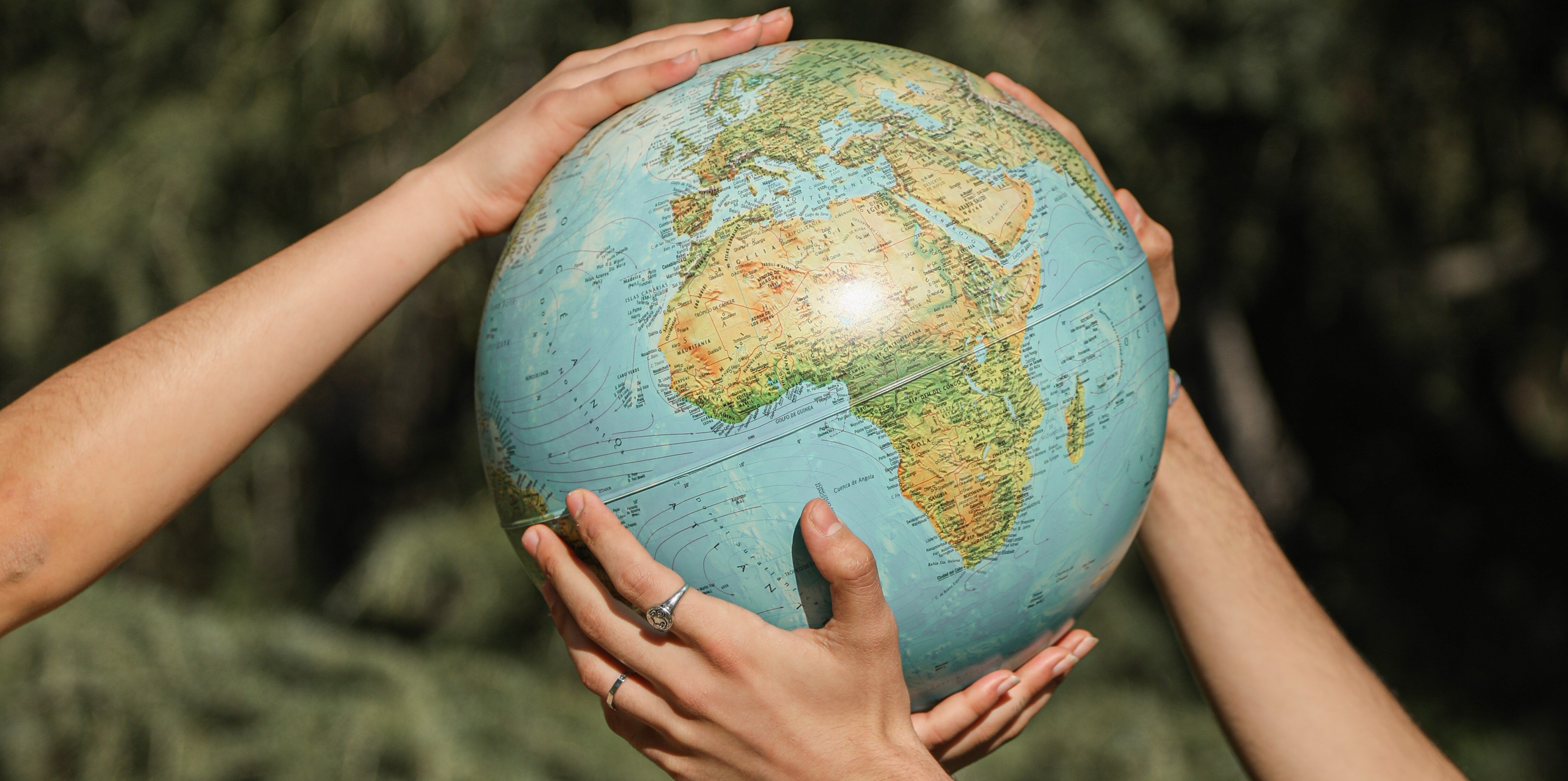 Carbon
Enable net zero with accurate modelling for emissions at scope 1, 2 and 3.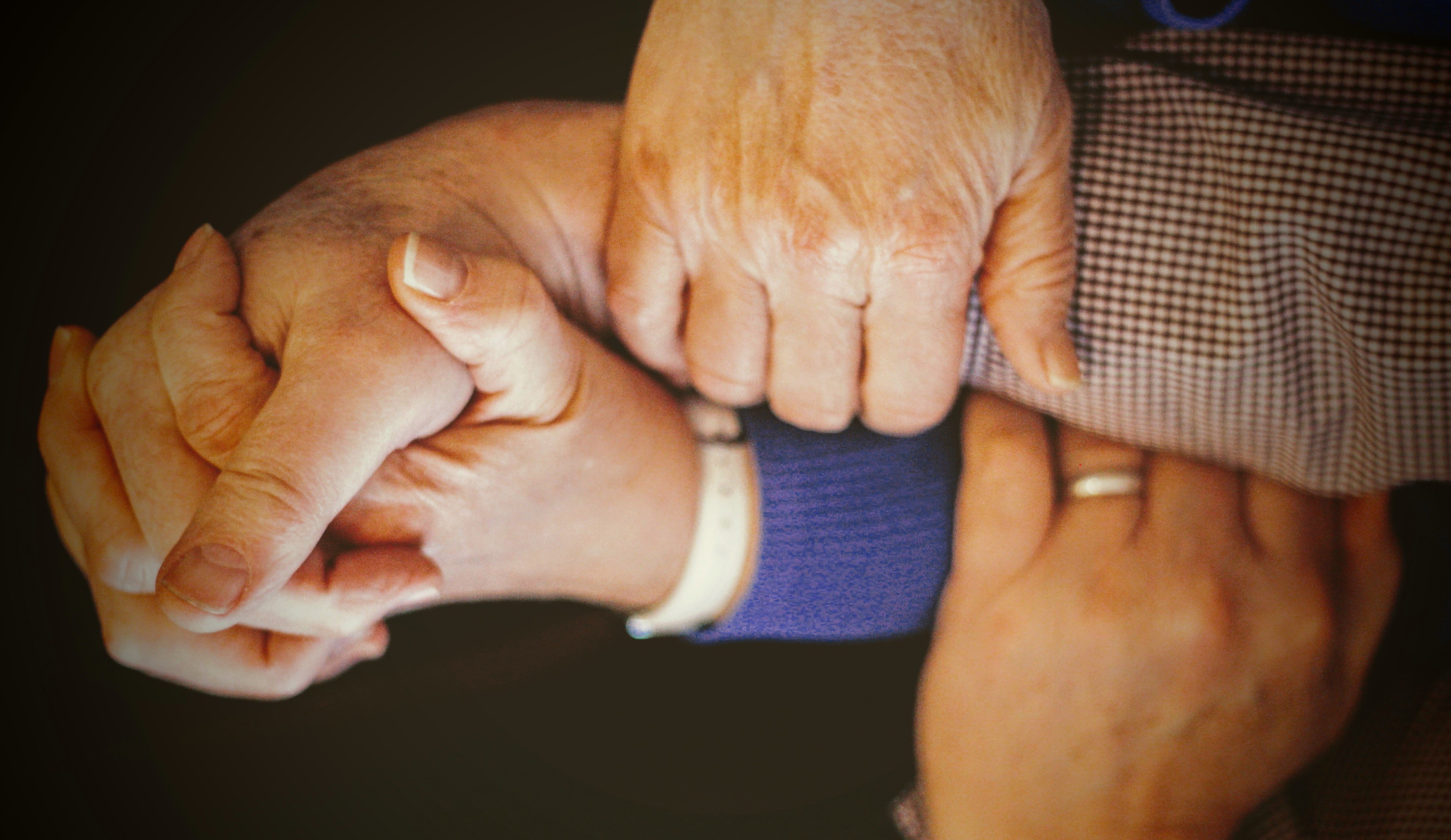 Priority
Elevate your Priority service capabilities to meet evolving customer needs.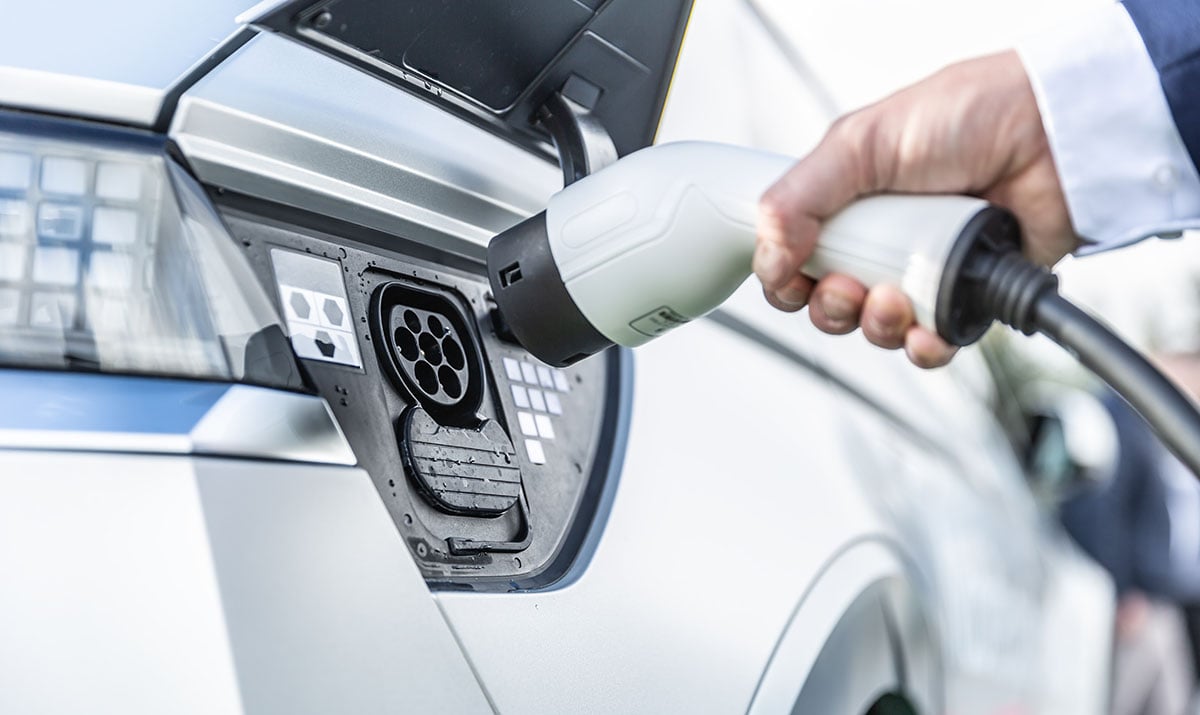 Power
Power your charging infrastructure for a smarter EV future.
What our customers want you to know
UK Power Networks saved £4million immediately using ∆Demand and avoided 597 tonnes of Co2 emissions
"Our customers rightly expect us to do everything we can to make the switch to electric cars and low carbon heating as affordable as possible. Through Envision (The project that uses Demand) we're thinking outside the box and re-imagining traditional ways of working, to make it happen.". UK Power Networks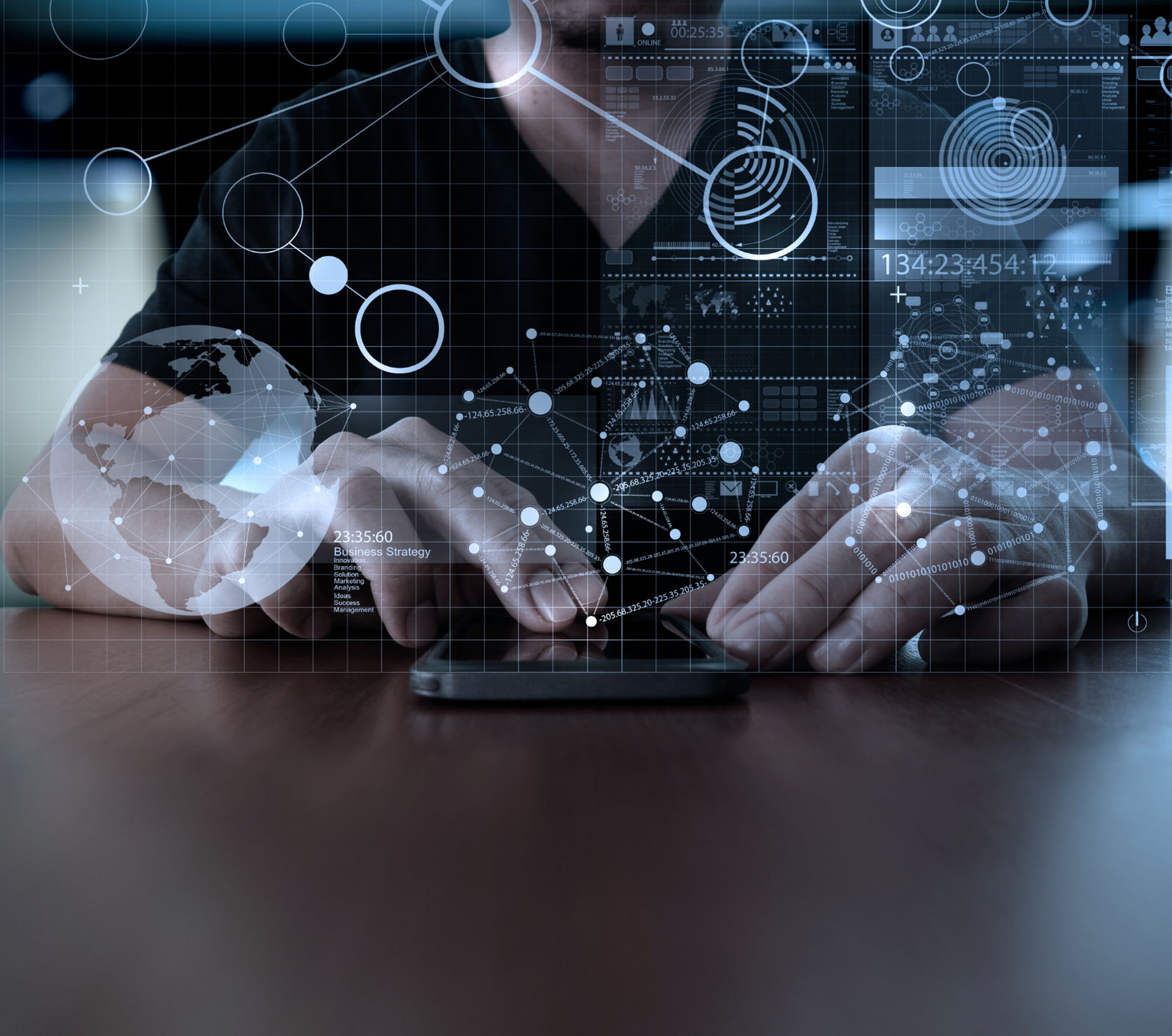 Here to help
"Ciao! I'm Simone and I'm CKDelta's utilities expert. Having worked for one of the UK's largest suppliers before joining CKDelta, I understand the intricacies of managing supply and infrastructure and, even better, I understand how we can help you. Get in touch for a chat and I'll be happy to tell you more about it." Simone Torino