Gas
In an industry that's needed to pivot quickly, adapting to changing demand and economic factors, those using predictive analytics to model different scenarios have become better equipped to provide best in class services.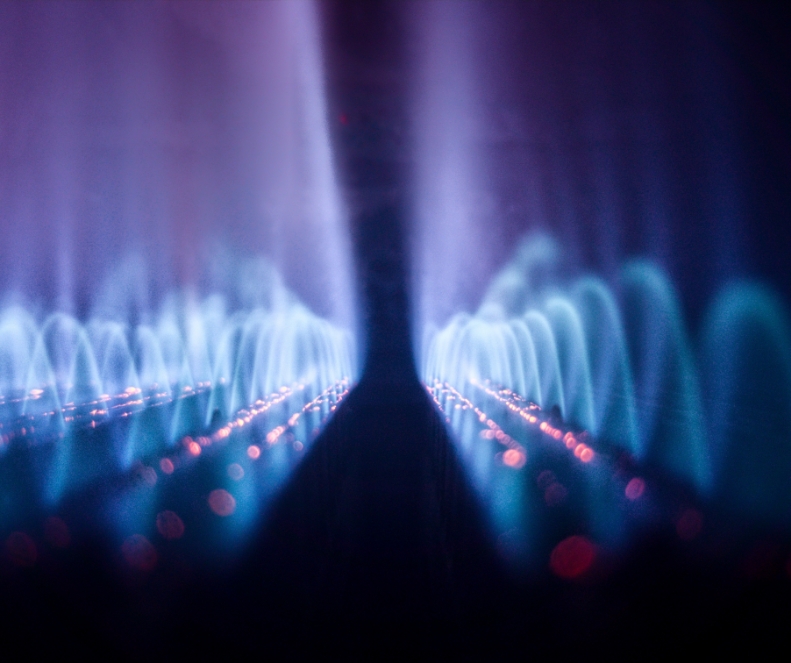 The gas industry is being impacted by the need to transition from fossil fuels to cleaner, more sustainable energy sources as part of the global effort to reduce greenhouse gas emissions.
Increasing gas prices, adoption of technologies such as Hydrogen and decentralised energy sources, as well as regulatory changes, all contribute to the unprecedented changes the sector has experienced in recent times. Data and the use of advanced AI-based capabilities are at the heart of CKDelta's solutions to boost industry resilience.
Demand
Unlock your networks potential with intelligent Demand forecasting.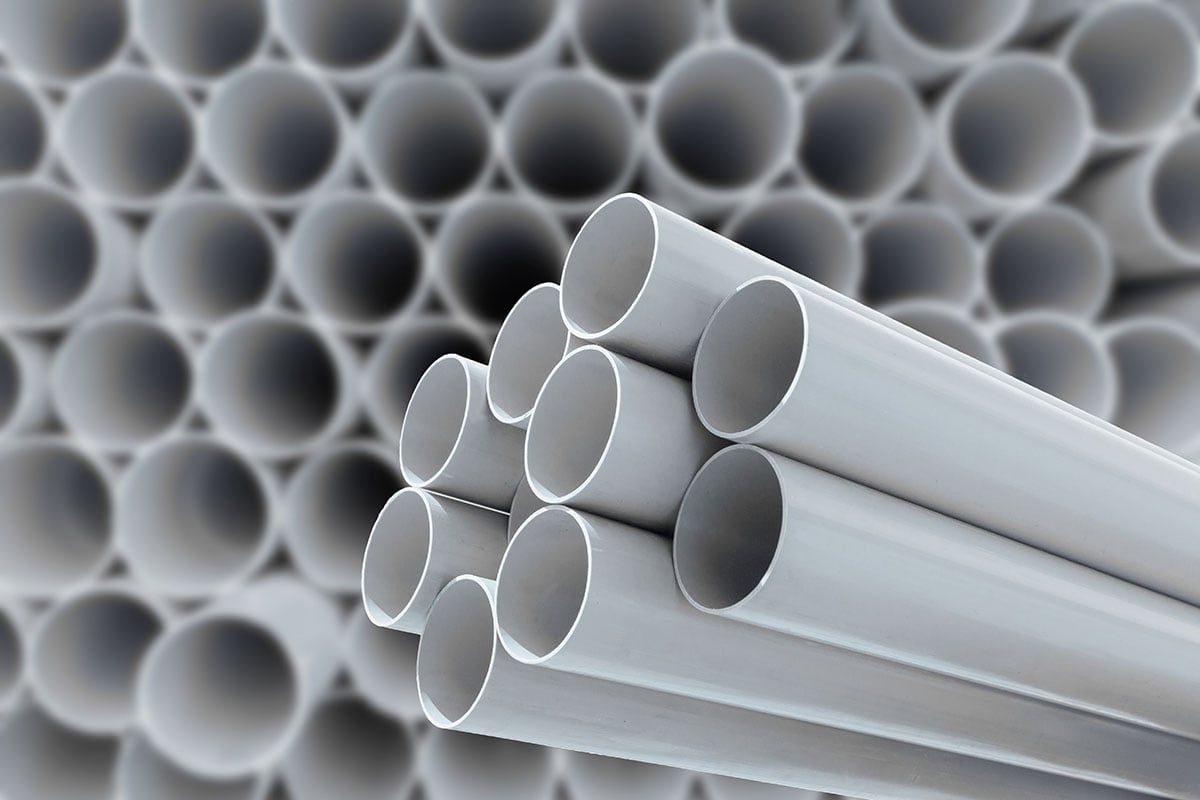 Asset
Harness Asset operations data and safeguard expert knowledge.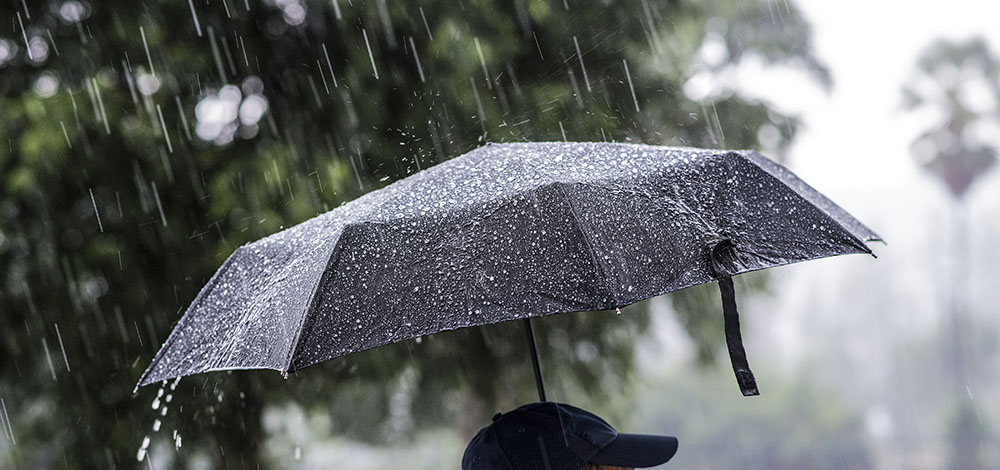 Prevent
Improve network resilience with early asset detection using digital twin.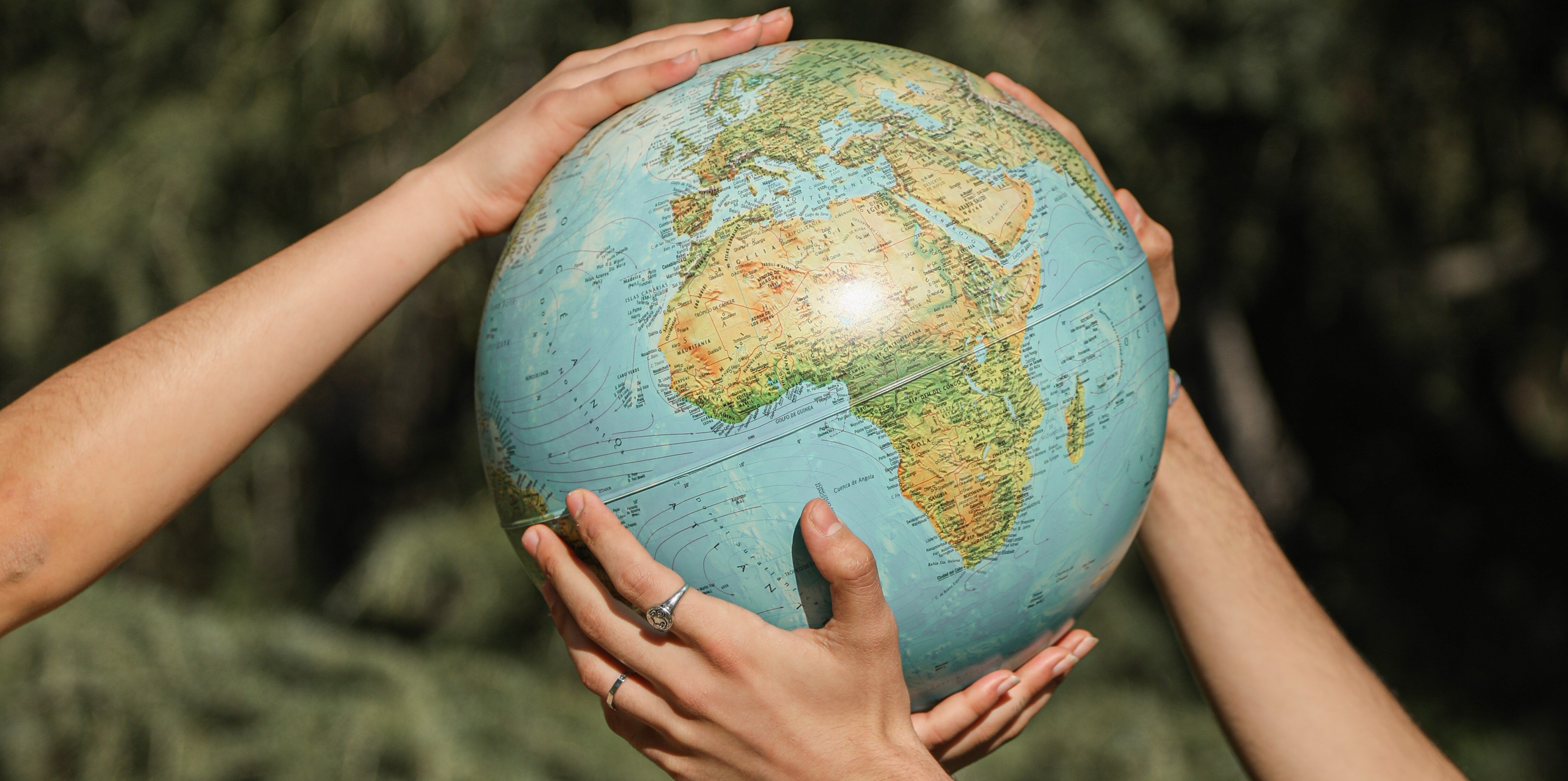 Carbon
Enable net zero with accurate modelling for emissions at scope 1, 2 and 3.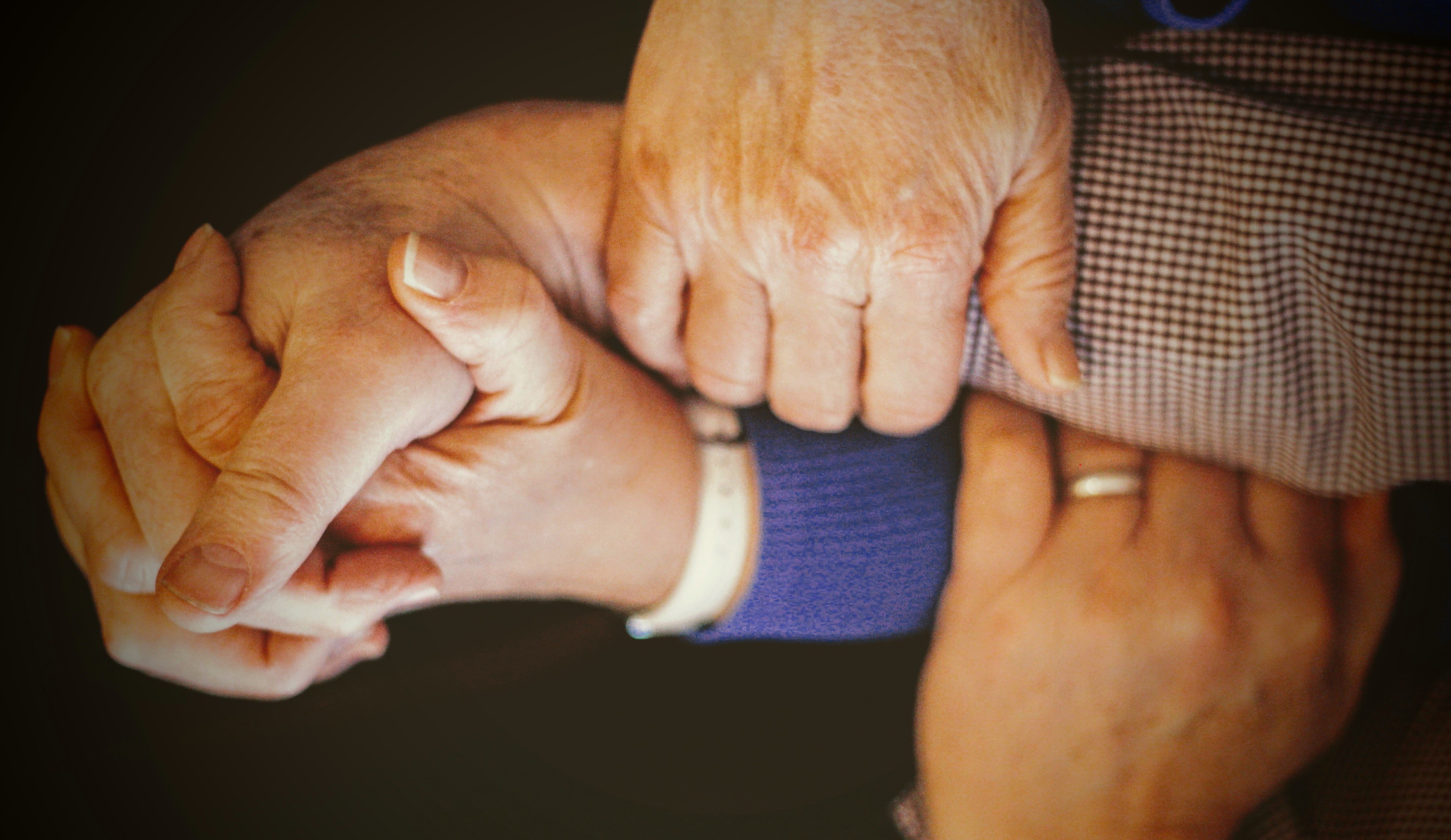 Priority
Elevate your Priority service capabilities to meet evolving customer needs.
Here to help
"Ciao! I'm Simone and I'm CKDelta's utilities expert. Having worked for one of the UK's largest networks before joining CKDelta, I understand the intricacies of managing supply and infrastructure and, even better, I understand how we can help you. Get in touch for a chat and I'll be happy to tell you more about it." Simone Torino
Steps to success
Start with human-centric design
Model the whole system for maximum impact: person, environment and context
Embed your team in the world of planners and operators and live their day-to-day experience
Apply predictive analytics and simulation to understand the impact of multiple future scenarios
Embed modelling from predictive analytics and simulation to power better decision making at both planning and during real-time operations.