Water
Industry leaders are working to ensure sustainable water supply and waste water services in decades to come. AI and predictive analytics are already maximising efficiency in operations and reducing consumption. We can help you to innovate through smart technology and data to optimise operations and achieve your performance targets.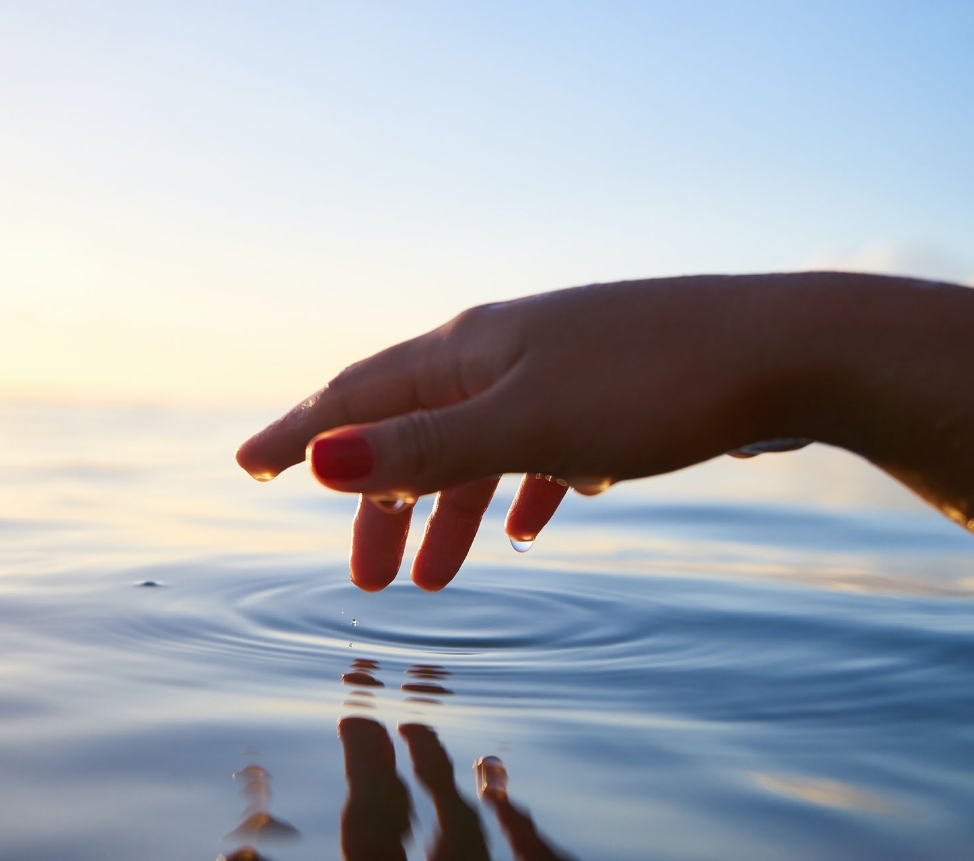 The water industry is currently facing many challenges, from aging infrastructure to climate change.
Importantly, the sector experiences a widespread loss of knowledge related to the ageing skilled workforce difficult to replace. By investing in AI and advanced data analytics, water utilities can improve asset and knowledge management, ensure water quality, reduce costs, and enhance customer engagement while embracing the journey to net zero.
Demand
Unlock your networks potential with intelligent Demand forecasting.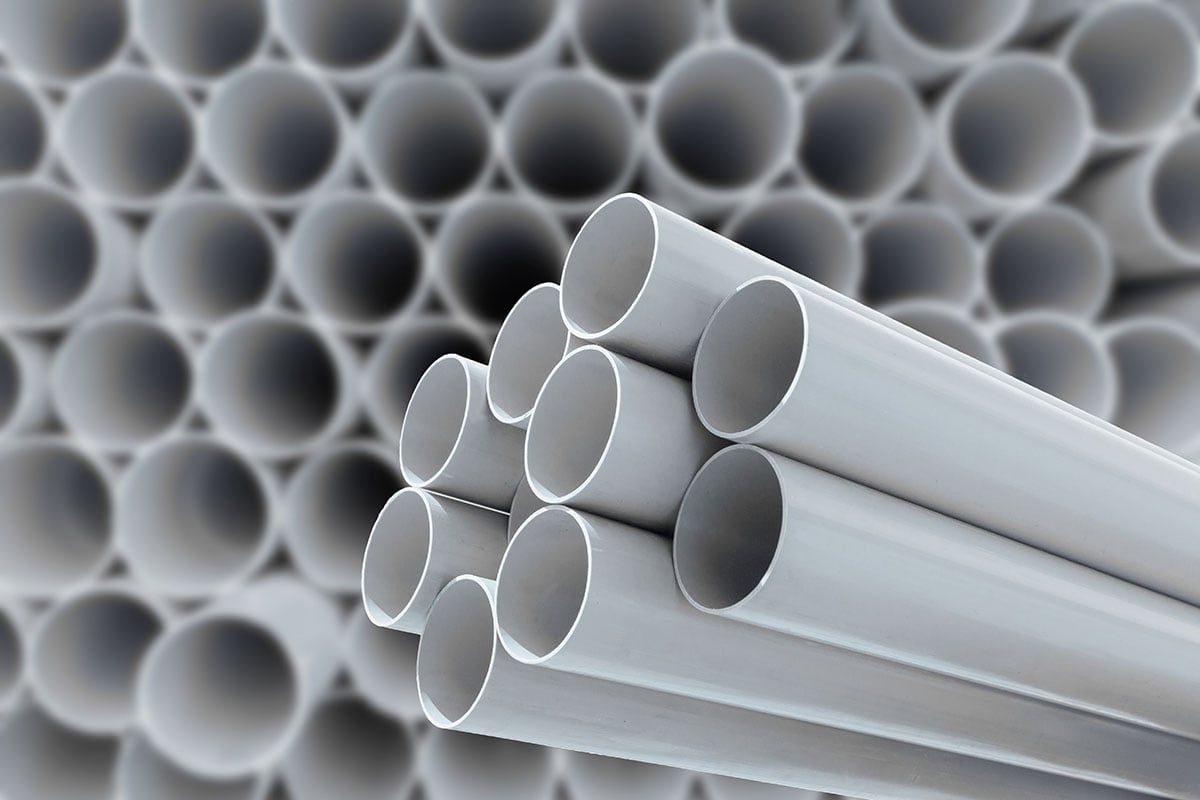 Asset
Harness Asset operations data and safeguard expert knowledge.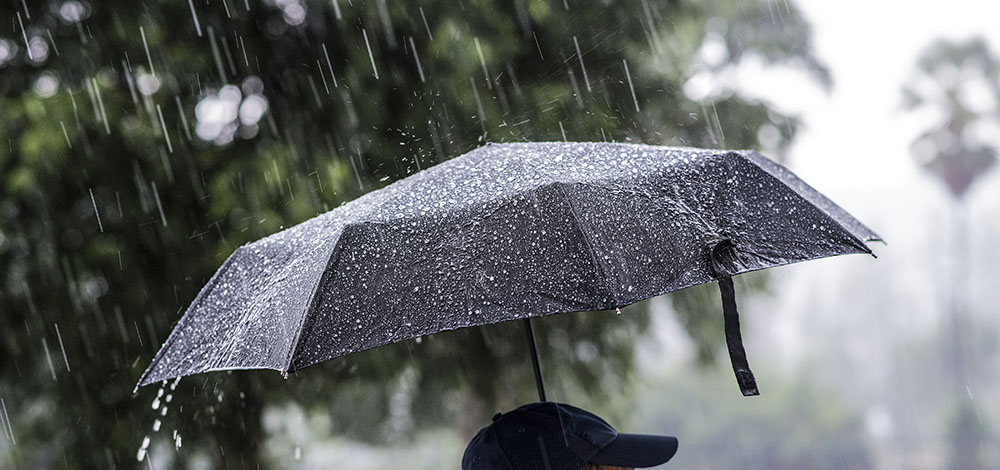 Prevent
Improve network resilience with early asset detection using digital twin.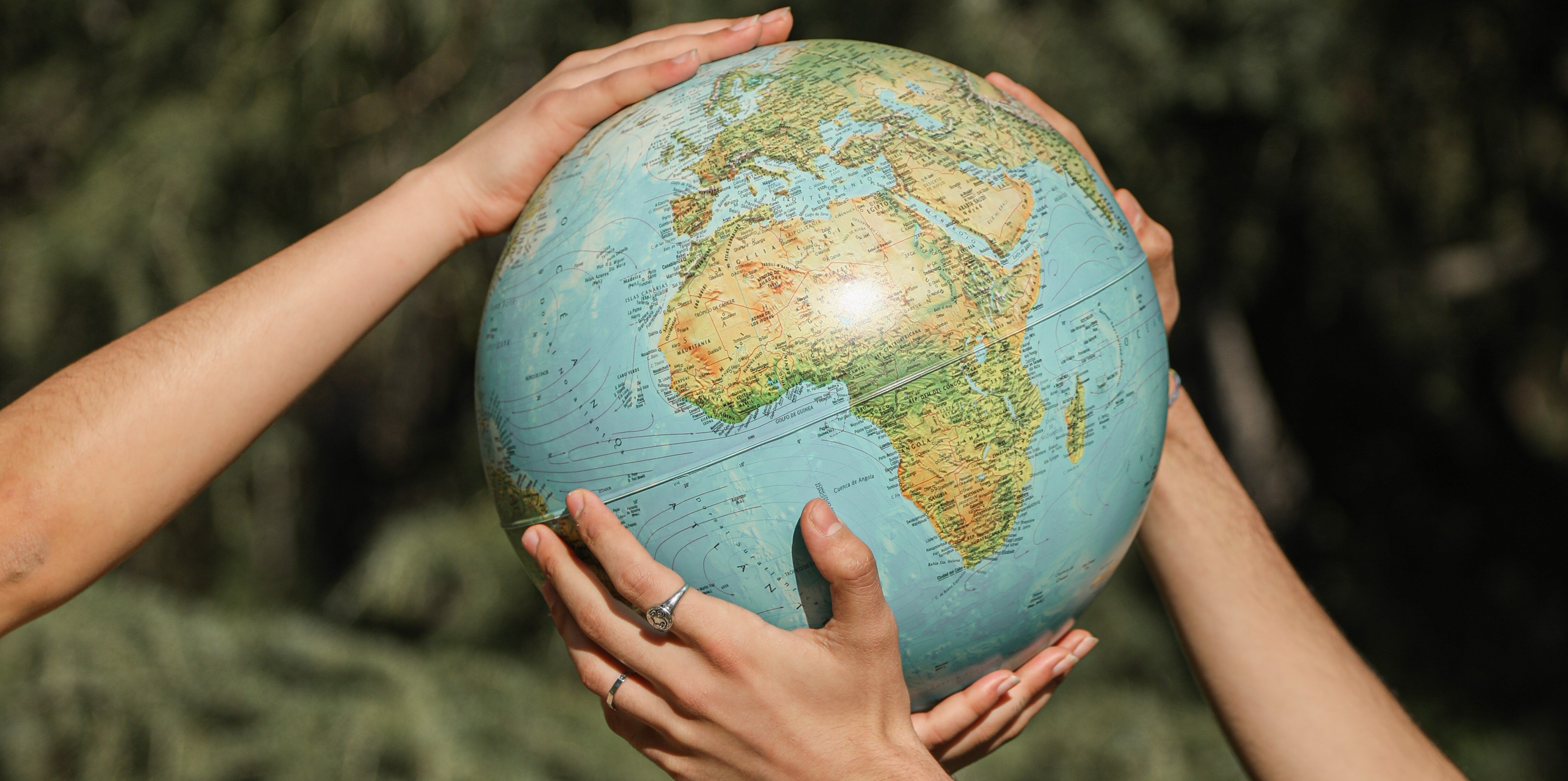 Carbon
Enable net zero with accurate modelling for emissions at scope 1, 2 and 3.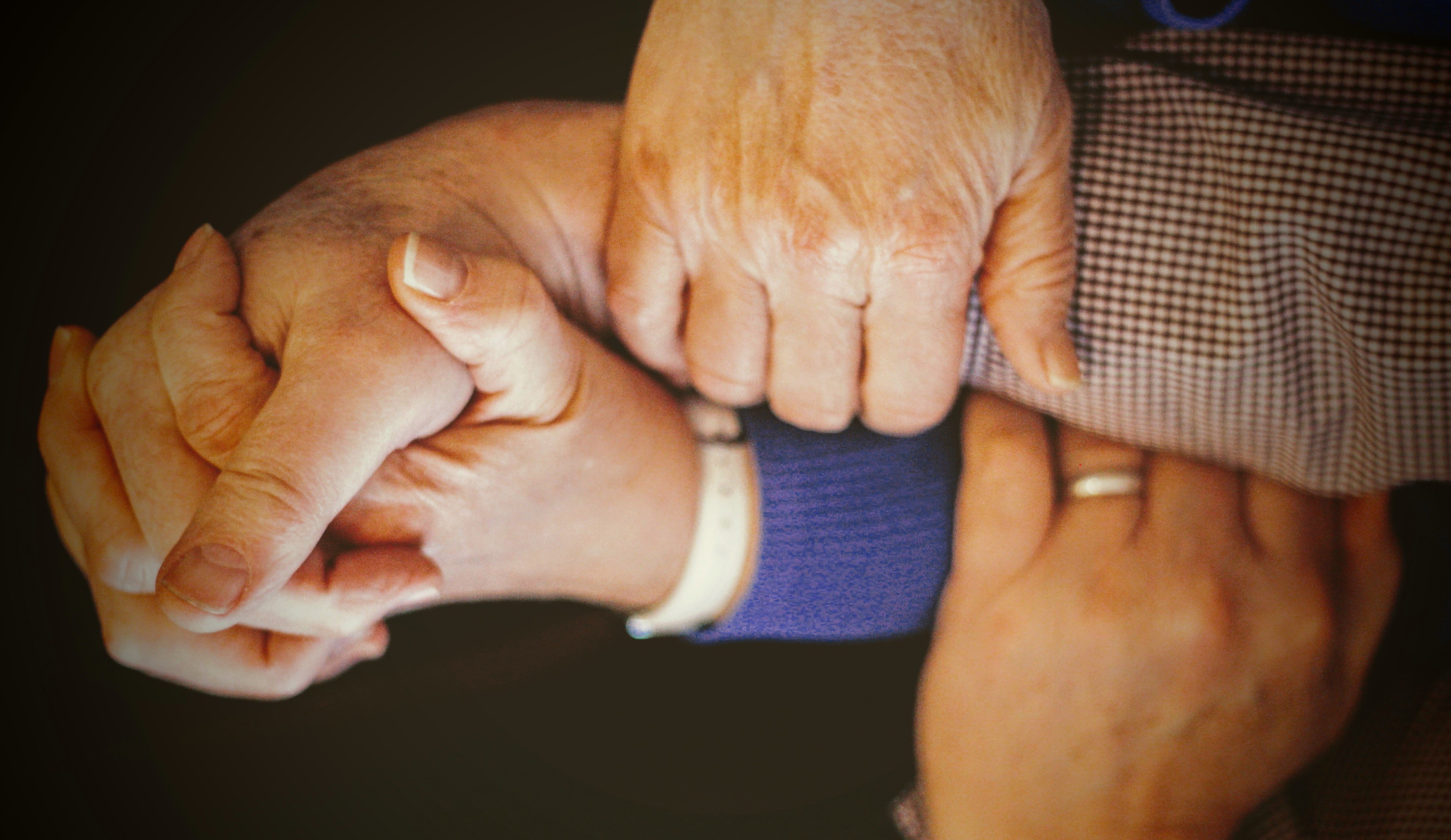 Priority
Elevate your Priority service capabilities to meet evolving customer needs.
Here to help
"Ciao! I'm Simone and I'm CKDelta's utilities expert. Having worked for one of the UK's largest suppliers before joining CKDelta, I understand the intricacies of managing supply and infrastructure and, even better, I understand how we can help you. Get in touch for a chat and I'll be happy to tell you more about it." Simone Torino
The challenge ahead
Planning for external shock and weather conditions – Worsening drought
conditions, wildfires and flooding across Europe have made clear the scale of
the climate crisis we face and the need for future resilience against extreme
weather events. We must now look to embedding predictive analytics in current
forecasting and simulation models such as digital twins - to enable the sector to
plan against, and advance understanding of, such shock scenarios.
Infrastructure upgrades – Deteriorating infrastructure poses a threat to the
security of our energy and water supply and passes on considerable costs to
consumers. To target necessary upgrades, operators must transition to whole
systems models and promote greater innovation in how we maintain
existing assets.
Shifting patterns of usage – Shocks to supply have ushered in a new era of
unpredictability in planning and demand. We re-affirm the need to rollout
integrated solutions that can accurately accommodate these shifting trends at
both a macro and micro level to account for more complex variables that arise
from shifting patterns of consumption
Transition to a clean, green, renewable energy-powered future – The rollout
of new technologies such as hydrogen and ground and air source heat pumps
will necessitate new data models and simulation tools to ensure the grid can
accommodate fluctuating patterns of demand. This will inevitably grow as we
accelerate to the creation of low carbon industrial clusters that require enhanced
interoperability of data.