Products
AI is a game-changer in business. Our Intelligent Apps are designed to put the power of AI at your fingertips.
CK Delta's Intelligent Apps are AI applications designed to provide enhanced insight into business performance. Consider deploying an Intelligent App to drive business outcomes; delivering revenue growth, cost savings, enhanced safety and improved sustainability.
Demand
Unlock your networks potential with intelligent Demand forecasting.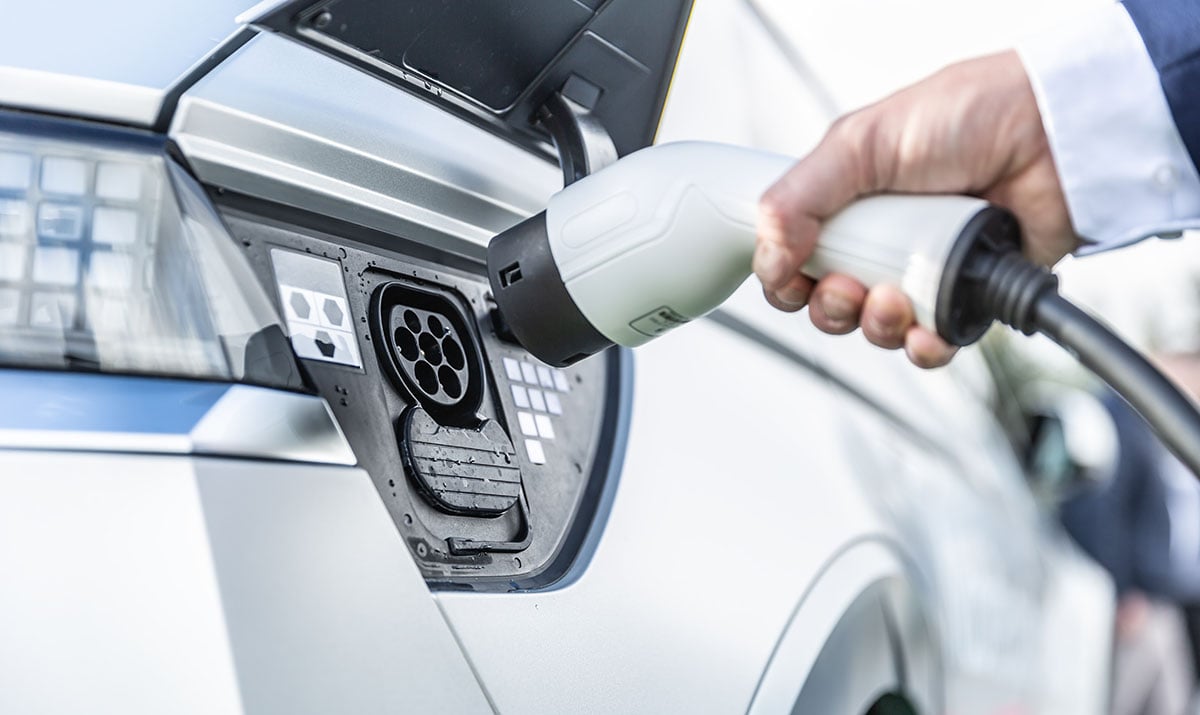 Power
Power your charging infrastructure for a smarter EV future.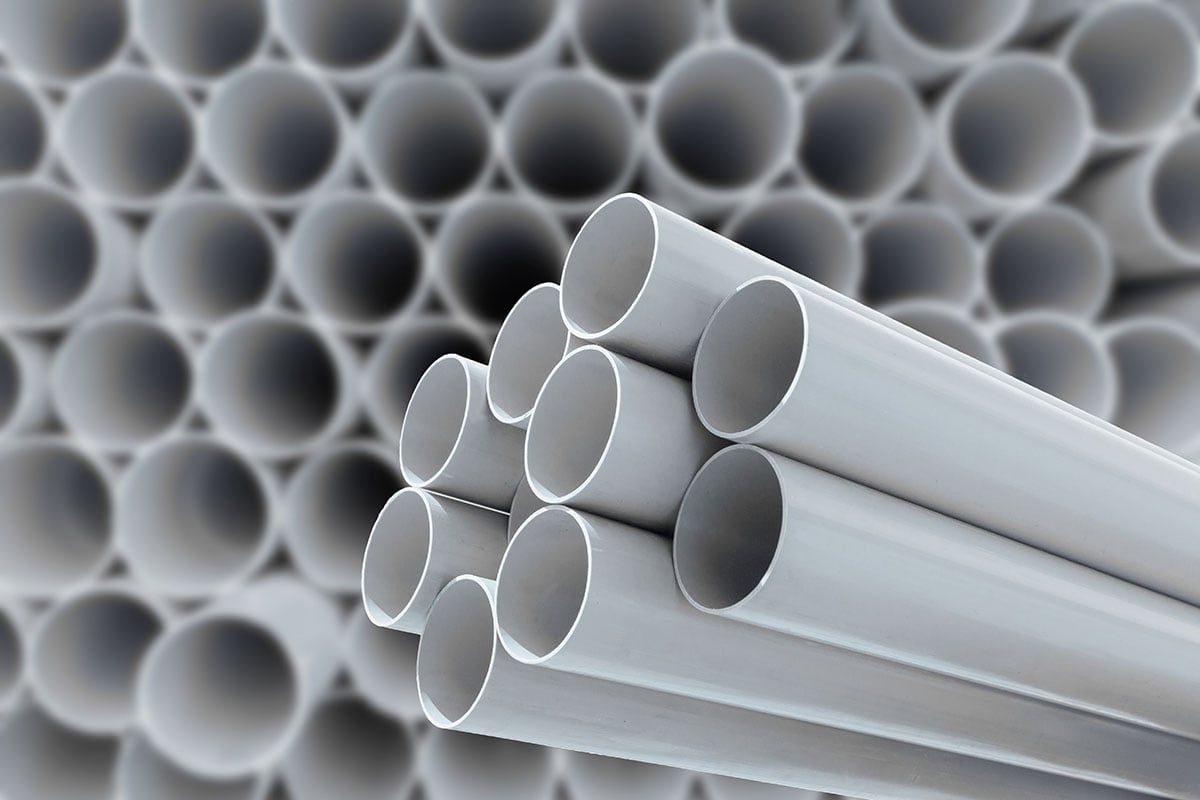 Asset
Harness Asset operations data and safeguard expert knowledge.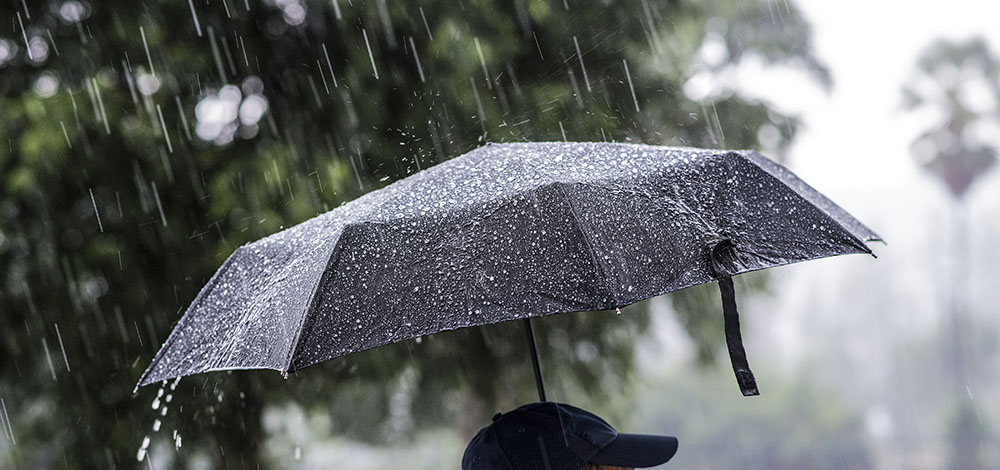 Prevent
Improve network resilience with early asset detection using digital twin.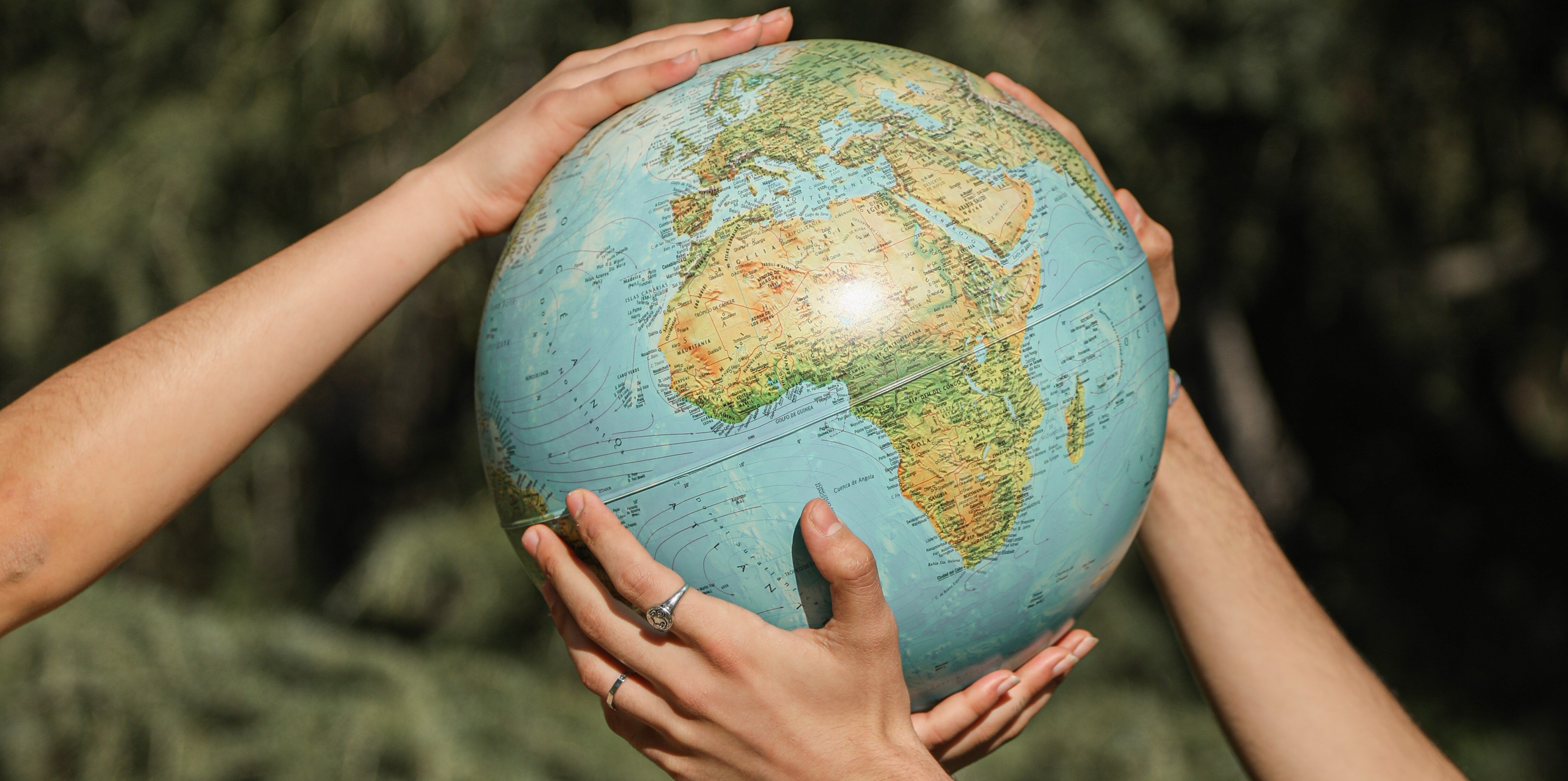 Carbon
Enable net zero with accurate modelling for emissions at scope 1, 2 and 3.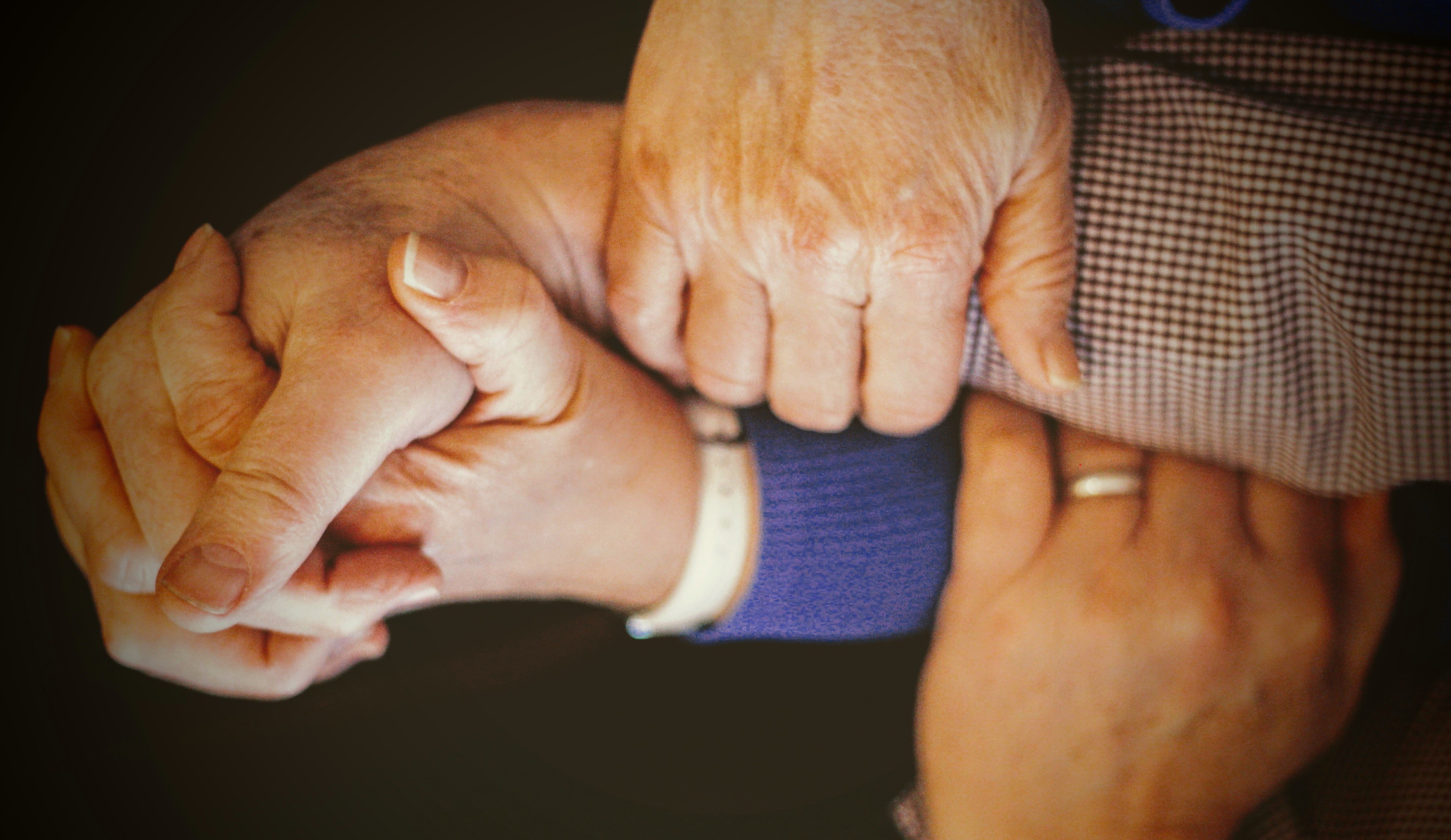 Priority
Elevate your Priority service capabilities to meet evolving customer needs.