Partners
Partnerships are at the heart of CKDelta's success. Our technology and implementation partners help us deliver Intelligent Apps to our global customer base.
Carefully selected partners share our vision to fast track net zero ambition and improve business outcomes using AI.
We're happy to partner with organisations on a multinational or local level to make an impact together in the AI landscape.
Platform and technology partners are frontrunners in the AI space. We work with these partners to deliver our suite of AI intelligent applications.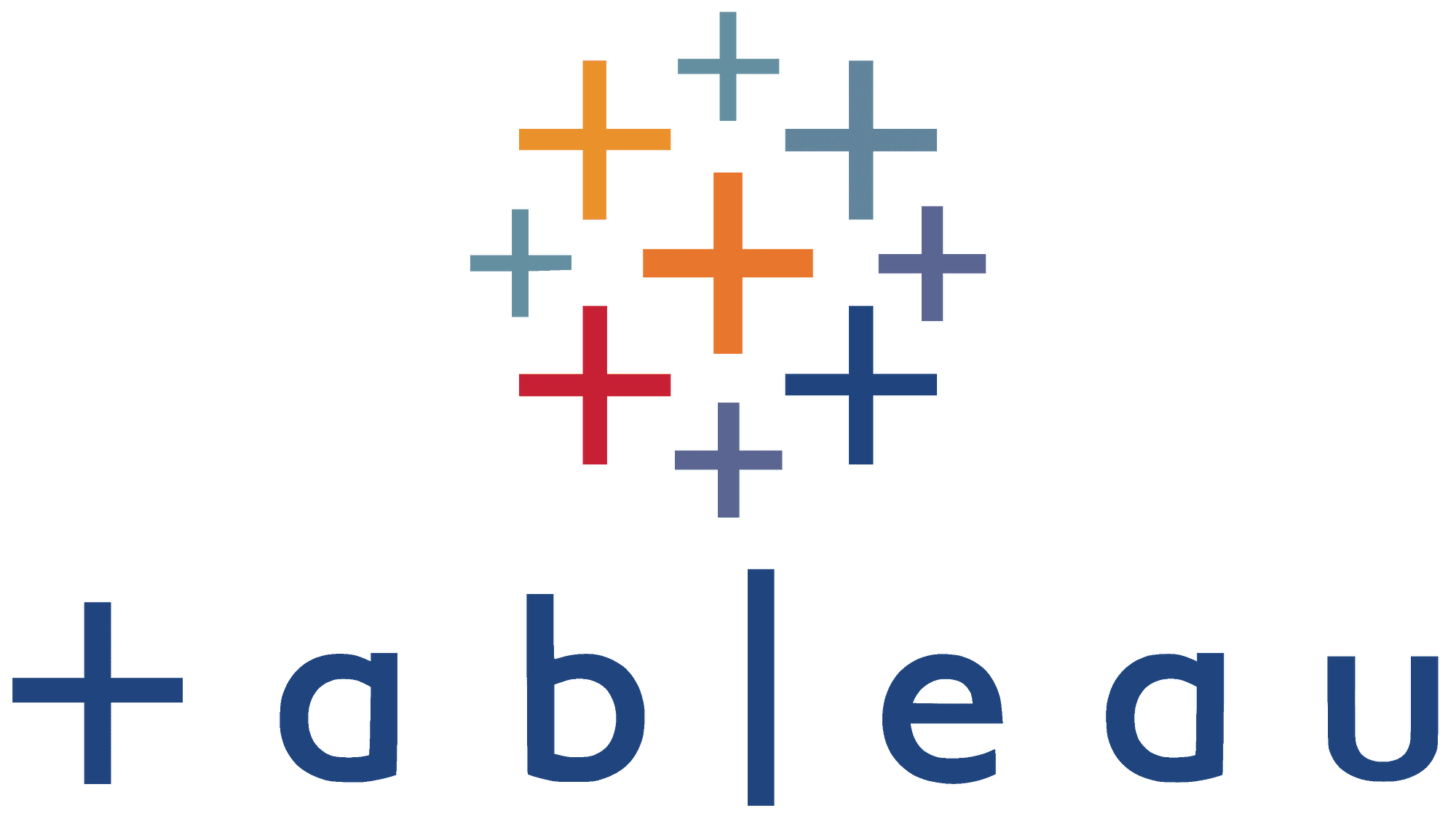 These are the partners we work with to implement our AI Intelligent Apps and services available across territories globally. Each is a market leader or disruptor in their field, and complements our ambition to deliver business outcomes with AI.