Services Overview
Utilise CKDelta expertise in AI, data and automation to meet your unique challenges.
If you need something a little different, talk to us about how we can help maximise the value of your data. You may have a clear strategy without the people in place to deliver it, or perhaps you need a roadmap to turn your vision into a tangible plan. CKDelta experts boast an impressive range of certifications and our partnerships with the world's leading technology partners put our people at the forefront of new and emerging technology.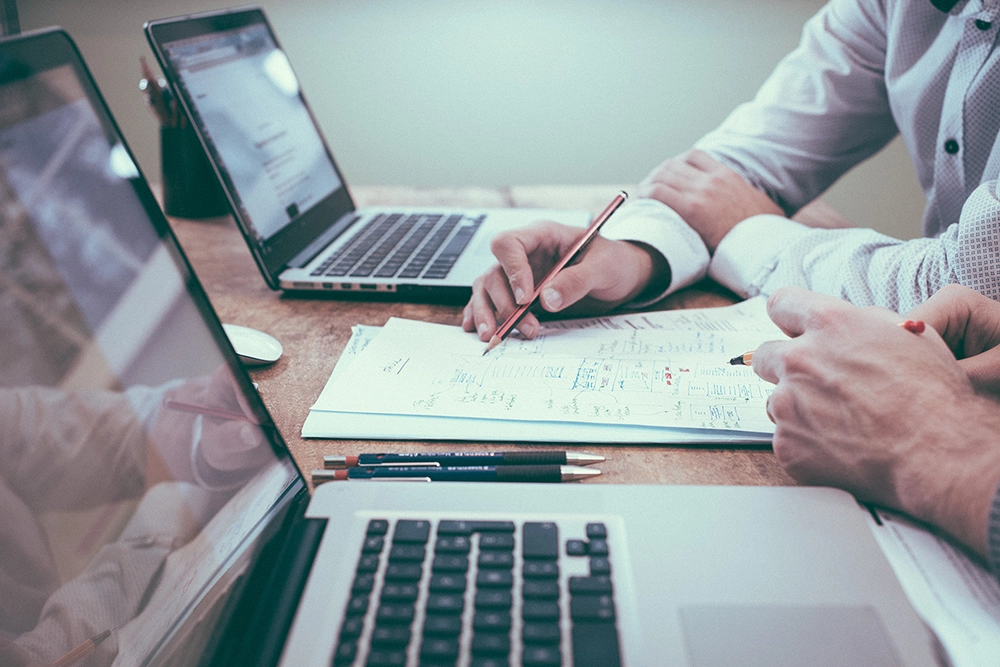 Data lab as a service
Bring expert data lab resource into your team on a project basis.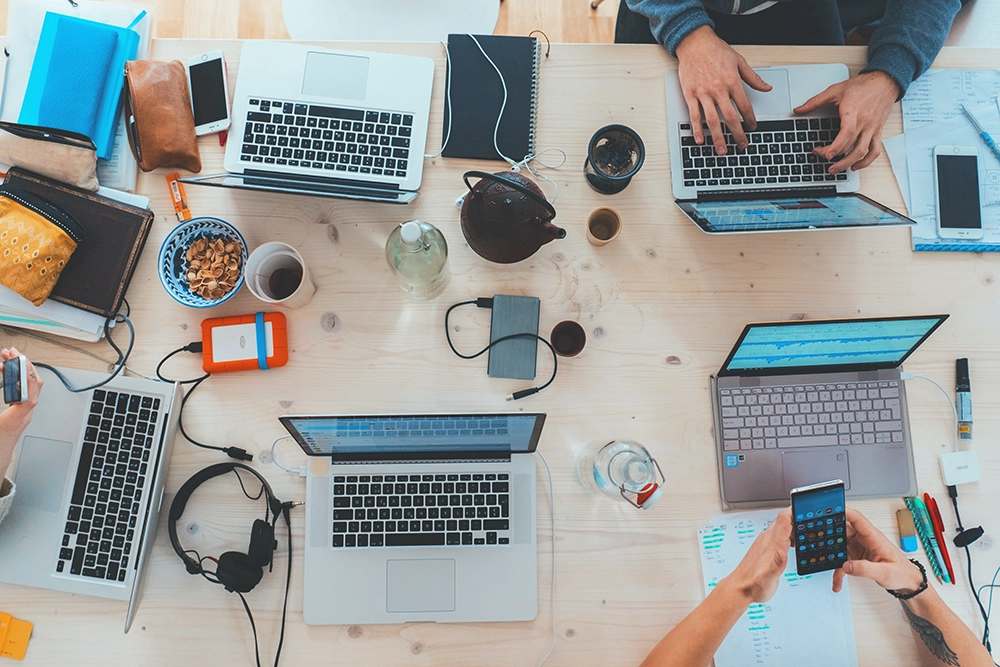 Discovery
Start strong with a robust roadmap to extract value from your data.